Trader Joes Reviews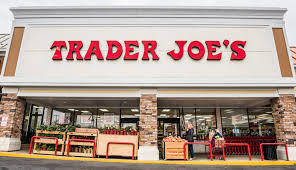 Trader joe's is pretty popular for having good food at low prices so I decided to go try out a few and review them.
First up Trader Joe's Mini Hold the Cone Ice Cream Cones I got the flavor chocolate chip for $2.99. They describe these as mini chocolate cones filled with chocolate chip ice cream and chocolatey coating.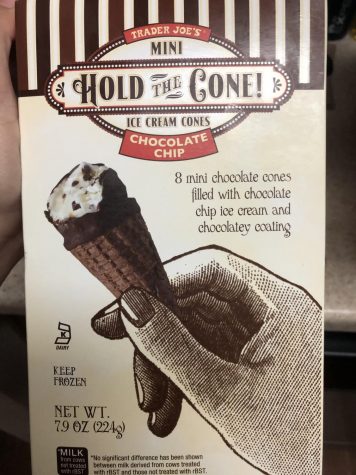 I rate these a 9/10 they are pretty small which I love because I'm not really a sweets person and this satisfies my cravings. They taste magnificent and were definitely    a favorite of mine.
Next is Trader Joe's Vegetable Rice  $2.49s it's described as fully cooked and frozen version of an American Chinese classic that goes from freezer to table in minutes. Inside the bag you'll find fully formed fried rice – rice, soy sauce, just the right amount of seasoning with sake and mirin and vegetables like carrots, corn, green onions, peas and red peppers.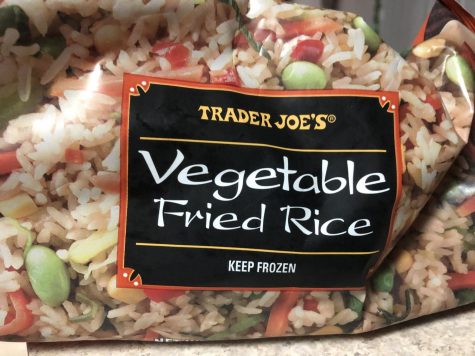 I rate this a 9/10 it was very easy to cook on a pan with oil it cooked very quickly and had a nice taste. It was a very easy side dish especially if you don't have much time that day.
Next is Trader Joe's  mini mochi in the flavor Thai tea. $3.49 its describes as a thin, tender, outer layer of mochi made with glutinous* rice flour. Inside that delicate wrapper is a creamy nugget of frozen, ice-cream-like dessert flavored with a strong black tea that's native to Northern Thailand.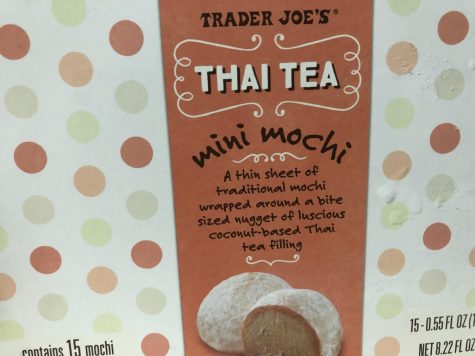 I rate these an 8/10. The outside is a little chewy for my liking but the inside filling of Thai tea is very good it taste like the one you receive from the teahouses and its also dairy free for anyone who is against consuming dairy.
Last item I will be reviewing is Buffalo Style Chicken Poppers at $3.99 described as white meat chicken wrapped in a crispy fillo with a spicy cheese filling.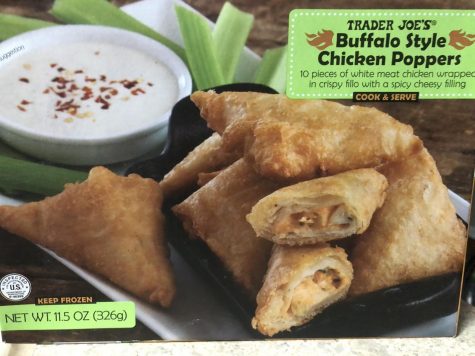 I rate this 3/10 the outside was crispy which was nice but there was not much filling and while the outside did have a kick of spice the filling had a kind of sour taste which i did not enjoy.
In all I think they have pretty good options at a decent price I will definitely be trying more things from Trader Joe's.