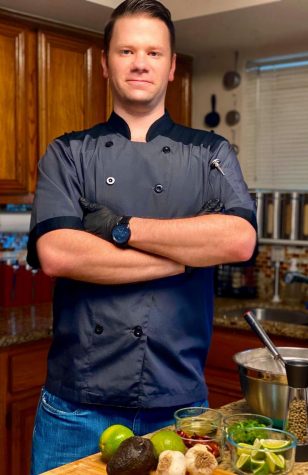 April 16, 2020
As times grew harder for food industry workers, majority is left without a job and some left to get creative with their talents. After losing his job as a server at The Taste of Texas due to the Covid-19 pandemic, Quinton Sartor decided to follow his lifelong dream of starting his own business as a catering...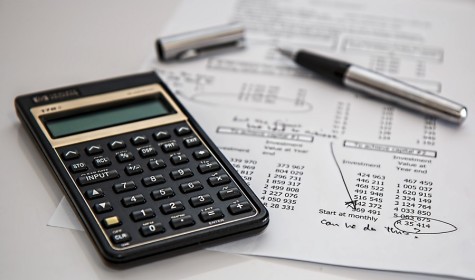 Alyssa Foley, Editor in Chief

April 14, 2015
After the stress on you and your wallet from paying taxes, a few companies believe that you deserve a break on tax day. Here are some free and discounted items and services you can receive on Wednesday April 15 and beyond in celebration of tax season coming to an end. Free Get a Free Cookie Every person who stops by a Great American Coo...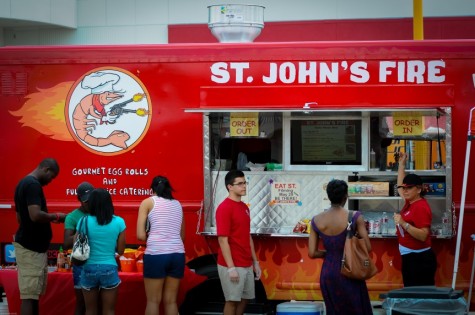 Alyssa Foley, Editor in Chief

March 12, 2015
Over 34 Houston chefs will be rolling on to the Houston Community College West Loop campus on March 21 and 22 for the 5th Annual Haute Wheels Houston Food Truck Festival. Tickets are $16 for adults which includes $5 of beverage tickets and a $1 donation to the Houston Community College Foundation. Children 12 and under are free. The festival combines gourmet food with a beer and wine garden, street entertainment, an artisan vendor village and live music.