USA VS. ENGLAND 2022 WORLD CUP OF SOCCER REVIEW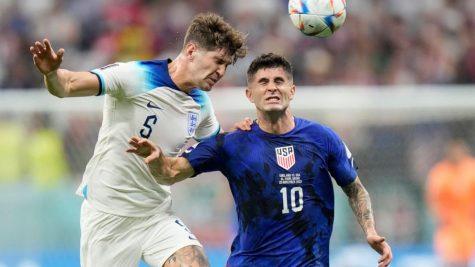 Coming off their 1 – 1 tie against Wales on November 20, the United States had faced their biggest challenge so far in The 2022 FIFA World Cup Series as they battled England to a 0 – 0 tie on November 25.
Looking to add more firepower and excitement, U.S. coach Gregg Berhalter decided to change things up by switching to a 4-4-2 formation, giving the American's more support on the wings and runners on the forward line. Because of this, the U.S. outscored England 10 – 8.
The game was a major improvement in play for the United States in comparison to the one against Wales last Monday. the U.S. have gained a much needed confidence booster heading to their matchup on Tuesday against Iran.