Former Dallas Stars Player Stephen Johns Takes on #MentalMiles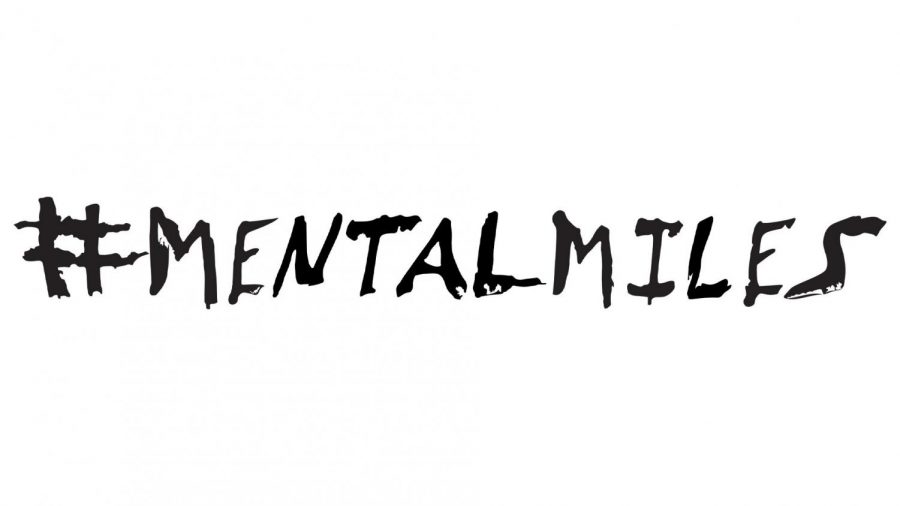 Stephen Johns, former Dallas Stars defenseman retired in June at the age of 29, after struggling with reoccurring post-concussion syndrome for three seasons.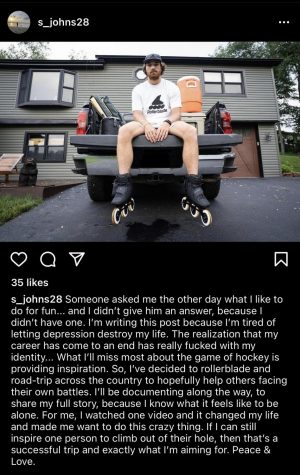 Following the announcement Johns started his trip rollerblading across America with Jeff Toates.
Prior to retiring Stephen Johns has been open about the impact his physical health has had on his mental health. Johns openly talked about his struggle with depression while getting back into playing shape. He continues to do so via #MentalMiles where he addresses his struggles with depression, how being physically active and connecting with others has helped.
In 2020 he was a runner up for the Masterton Trophy.
The hashtag is where people share their #MentalMiles journey on Twitter. On the tag people post images of their physical activities and share their own stories.
#MentalMiles on twitter enables people to connect and motivate each other.
The Dallas Stars Foundation is throwing their support behind Stephen Johns and partnered with him. The foundation has started a donation drive with all proceeds benefiting Mental Health America of Greater Dallas. The foundation is also matching the first $15,000 raised.