Before cellphones, there was peace and happiness. Now there's hate and sadness. One could go about their day without a cellphone in their hand, go on a walk and enjoy nature, have a cup of coffee while reading a book and just enjoy life without having a piece of metal and plastic attached to their hand. Now it seems like it's the end of the world if we leave our phone at home or it's running out of battery and we don't have a charger. Checking social media every 30 minutes to see someone's pet on their Instagram story or to find out that the "it" couple in high school broke up. People are so influenced by social media that they forget themselves at times.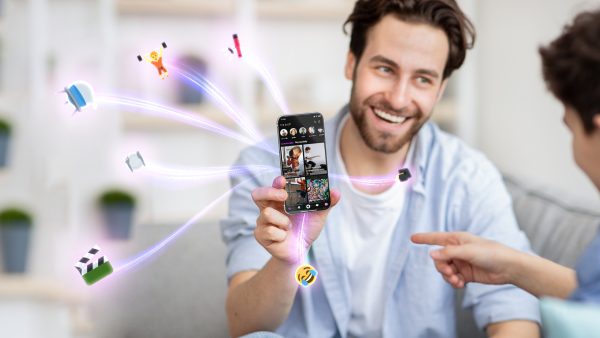 Let's go back to the early 2000's when MySpace was a thing. Now, I will say that as a Gen Z myself, I never really used this social media platform but there are still many stories on current media platforms such as Facebook, Instagram and X, formerly known as Twitter, of people reminiscing about their times in that era. MySpace was the way to go for aspiring musicians or writers but even then, bullying still existed. There is always that one person trying to destroy your self-esteem and with just one silly little comment.
Starting with Facebook, created by Mark Zuckerberg in 2004. This platform was originally supposed to be a way for people across the world to communicate with each other, feel connected. It eventually turned into a killer brain platform when people realized that just as easy it was to connect with someone, it was also easy to feel disconnected as well. Just one innocent post could be turned into a big misunderstanding. It's worse when it involves young people like teenagers and young adults. According to McLean Hospital these platforms are designed to be addictive and are often associated with anxiety and depression. This ties in with Instagram's harmful effects on body image. Same goes for Twitter, you have to be careful with what you post before people decide that what you posted is invalid and you should be canceled for it. It's like having to walk around egg shells with all these apps, not even about meeting and connecting. More like making someone feel invisible even if you have 500 followers.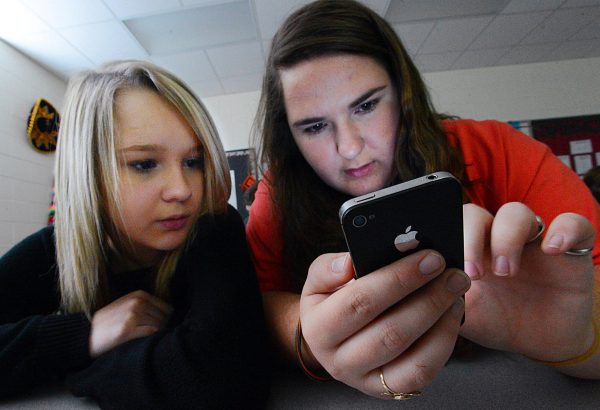 All these social media platforms have one thing in common and that is that they are mental health's number one enemy. With constantly posting pictures on Instagram and comparing yourself to others, wishing you looked this way or had this person's way of life. All those constant thoughts start piling up and eventually becoming self hate, wishing you were someone else.
We want to feel accepted by others, whether we want to admit it or not, most of us like some form of attention. It doesn't necessarily have to be an audience but it can also just be from one person and if that one person doesn't reciprocate the same energy then we slowly start to feel unwanted and neglected. All these negative feelings impact one's health. We might not be able to notice it at first but overtime, an obsession with wanting validation from others starts to slowly creep in.
At the end of the day, the only one's who can really take control are ourselves. We want to and maybe we should blame social media as well but reality is that we have the choice here. Sometimes it's just better to find better outlets of dealing with our feelings and emotions, social media isn't always the healthiest choice.