HCC graduation keynote speakers announced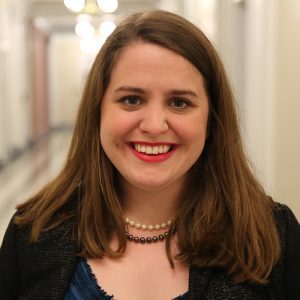 Graduation is on the horizon for Houston Community College. The District announced the keynote speakers for all four of HCC's ceremonies, including the VAST and TxCHSE Academies.
The VAST Academy graduation ceremony will be held at the San Jacinto Memorial Auditorium at HCC Central on Saturday, May 4 at 2 p.m. Maria Town, Director of the City of Houston Mayor's Office for People with Disabilities will be speaking.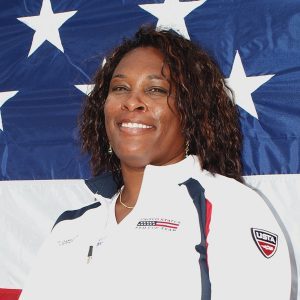 Town, a former White House Senior Associate Director of Public Engagement under President Barack Obama, joined the Mayor's office on February 2017. She had received numerous awards for her work towards helping people with disabilities.
The TxCHSE graduation ceremony will also be held at the San Jacinto Memorial Auditorium at HCC Central. 1988 Olympic Gold Medalist Zina Garrison is scheduled to deliver her keynote speech on Tuesday, May 7 at 6:30 p.m.
A Houston native, Garrison had her start playing tennis at McGregor Park, taught by her lifelong mentor and teacher John Wilkerson. Growing up to become one of the best African-American tennis players in history, she earned her gold medal during the 1988 Olympics in Women's Doubles.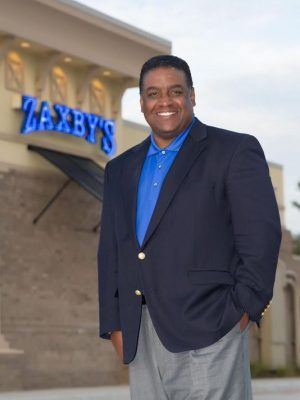 Garrison and Wilkerson founded the Zina Garrison Foundation in 1993, giving Houstonian children a chance to learn how to play tennis the way she was taught in the past.
The HCC Commencement ceremony will be held at NRG Stadium on Saturday, May 11. Two ceremonies will be held: one at 9 a.m. and another at 1 p.m.
The 9 a.m. ceremony will have Shawn Taylor, president of Zaxby's Restaurants as their speaker. Taylor oversees all Zaxby's locations throughout Houston, and brings his leadership skills by participating in various advisory boards, including the Houston Astros. Taylor is a graduate from both Texas Southern University and Purdue University.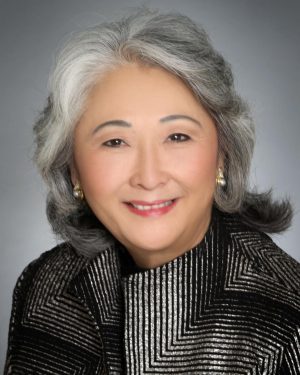 Last but not least, the 1 p.m. ceremony will have Donna Fujimoto Cole, President and CEO of Cole Chemical & Distribution Company. Fujimoto founded her own company in 1980 after working for a different company for four years. She has had experience from start-ups, distribution, chemical manufacturing, and supplying chemicals and synthetics. She was named one of 50 most influential women in Houston in 2009.
For more information on each ceremony, visit hccs.edu/graduation.