UH Respondes To Students Initiatives
After the recent incident with two students committing suicide at the University of Houstons residence hall, "Agnus Arnold Hall," The Chancellor of the University, finally responded by sending a mass email, briefly mourning the losses and asking the students of t
he campus to raise their voices, lend their hands, and participate in rehabilitating university of Houston's old systems and creating a safer, communal environment for students to use mental health resources effectively and appropriately. In the email, Chancellor Renu Khator states, "While we can do certain things in the short term, the long-term solutions lie in building a culture of resiliency and care, and you are an important part of this effort," further demanding the students. "We need your voice, your ideas, and your participation."
It is incredible how quickly and immediately the chancellor seeks long-term solutions to this tragedy and prevents the cycle from continuing. As a result of the students passing, they closed the hall, moved classes to remote for a brief period to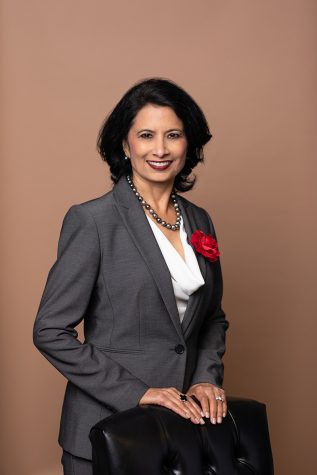 reduce the frequency of entering the building, and issued a protest commemorating the lives lost since 2017.
Tackling the issue, the chancellor empathizes with the students as she wants to lead and hear all the opinions about the matter. Online resources seem to be her best preference for communicating with the masses—a challenging task. Looking from the outside in, we wish nothing but prayers for all students, faculty, and staff. Students hope for more transparency, as stated in many reports about plans and executions. Many students feel "left out in the cold" for what's next in the university and its ability to address issues.
According to Houston Public Media, they quote personal statements from a couple of students; "I think it's going to be important going forward for students to continue to hold the admin accountable,"- Sameer Abdulnajeed. Other students have stated that this situation has caused the chancellor to be most engaged with the student body since her time at UoH. "That is the most communication and accessible that President Khator has been in my entire time at the University of Houston." – Morton.
It is still being determined whether the president is genuinely concerned and resilient in addressing challenging situations or only addressing these issues because of the media and its involvement in the campus. Though with this best interest and participation on campus, there is hope to see more accommodations and solutions to be said about this incident from students, community, family, faculty, and staff.