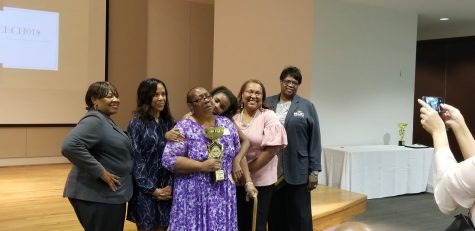 Ana Gonzalez, Culture Editor

October 29, 2018

Filed under Community, Showcase
Competitors were in good spirits on the morning of October 20th at Houston Community College Eastside Campus, as the 4th Annual Speech Tournament went underway. A total of 19 competitors participated in the tournament. Danielle Stagg, HCC Interim Chair of Speech and Communication and Speech Professor ...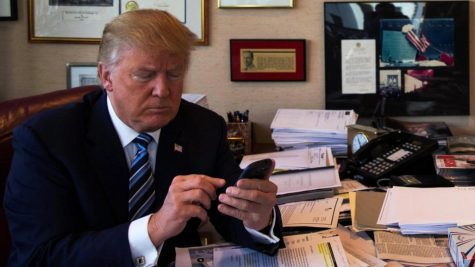 Ana Gonzalez, Staff Writer

September 18, 2018

Filed under Commentary, Showcase
We've been hearing this almost every day: "The media is the enemy of the American people". When President Donald Trump took office, one of the things he started doing was to attack the media for reporting "false news" on his presidential duties, and his moves. He hated how some journalists...