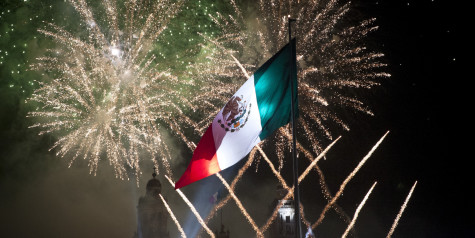 John Cañamar

May 5, 2015
In a little over two hours, the battle was over and the French army of over 5,200 troops retreated in defeat. From this battle the slogan "Yo soy Mexicano!" was embraced as a rally cry, meaning, "I am Mexican!"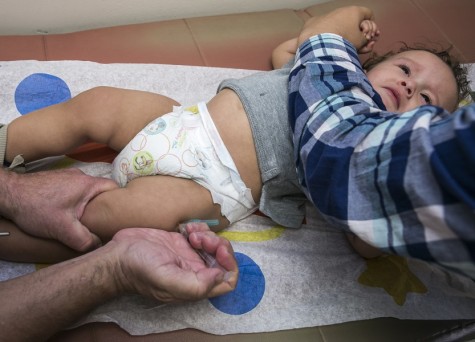 Alyssa Foley, Editor In Chief

February 12, 2015
Parents' choice not to vaccinate their children against deadly diseases is often based on the belief that vaccines can cause autism. This belief has its origins in a study lead by British gastroenterologist Andrew Wakefield, published in 1998 in the medical journal, "The Lancet". The study was deeply flawed and was later retracted. Among other issues, the subjects were not controlled, assessments were not blind and data was not completely and systematically collected.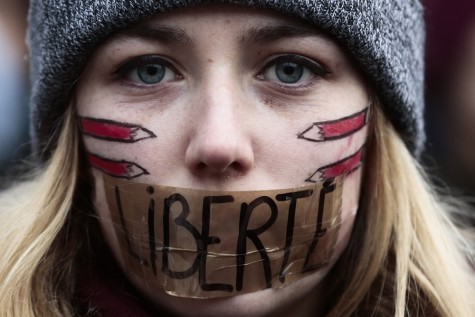 Maria Smith, Staff Writer

January 31, 2015
If someone feels that he or she must take up arms to defend their god or philosophy or is tempted to use a weapon to protect themselves from a joke, at that moment the person betrays their pathetic fragility. There is no loud crying, slogan or even an explosion, as hard as it sounds, that might convince you otherwise.