Taking the long way home: A graduation story
This is a story years in the making, years more than what it was supposed to take.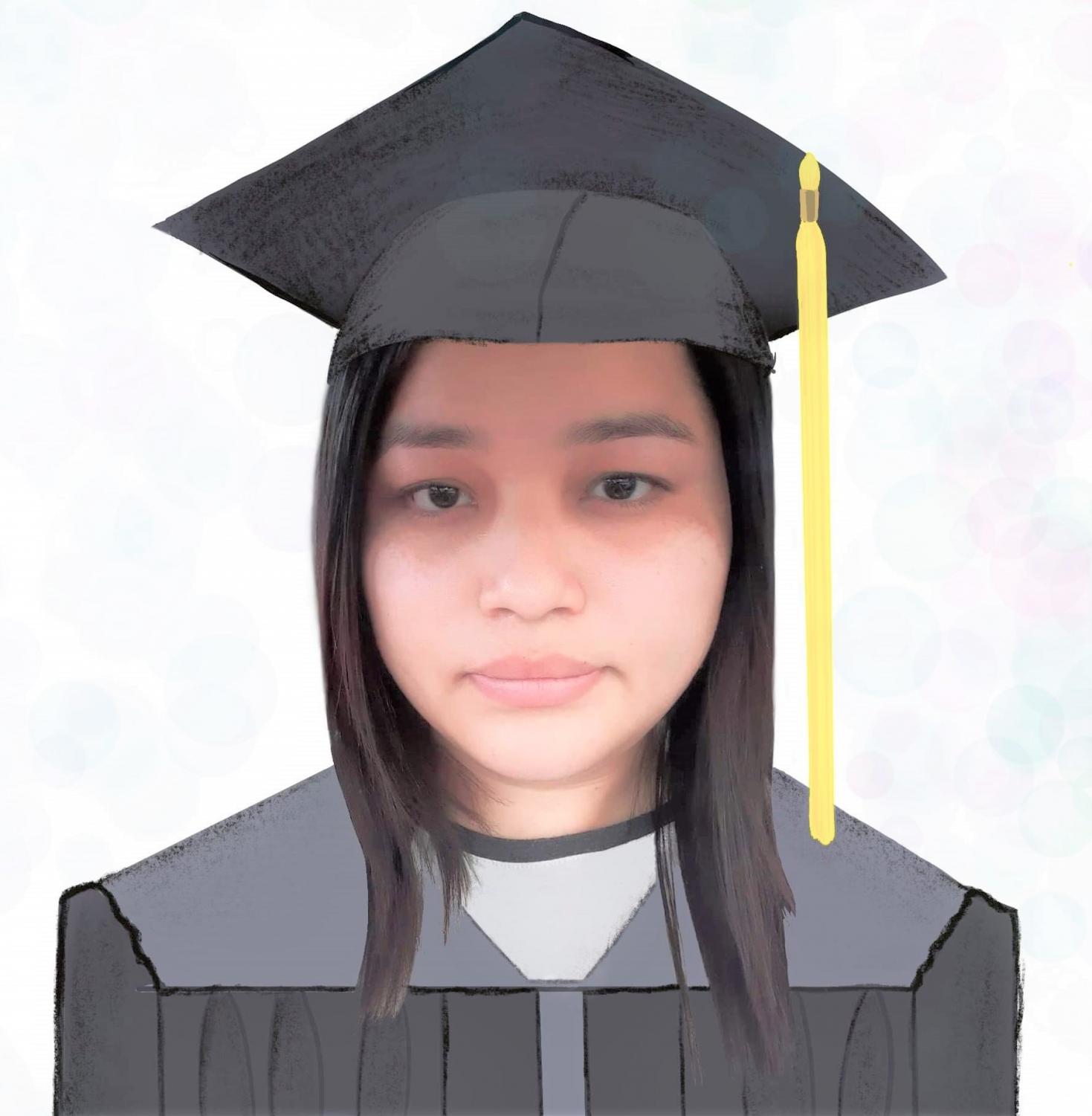 That is what comes to mind when I think of my graduation from Houston Community College. I can try to shift the blame, but I know I would have graduated from university in 2016 if I had just focused.
Today, I force myself to look ahead and march forward to drown out that regret. I focus on what I love most: family. A close second, writing and art.
In the beginning.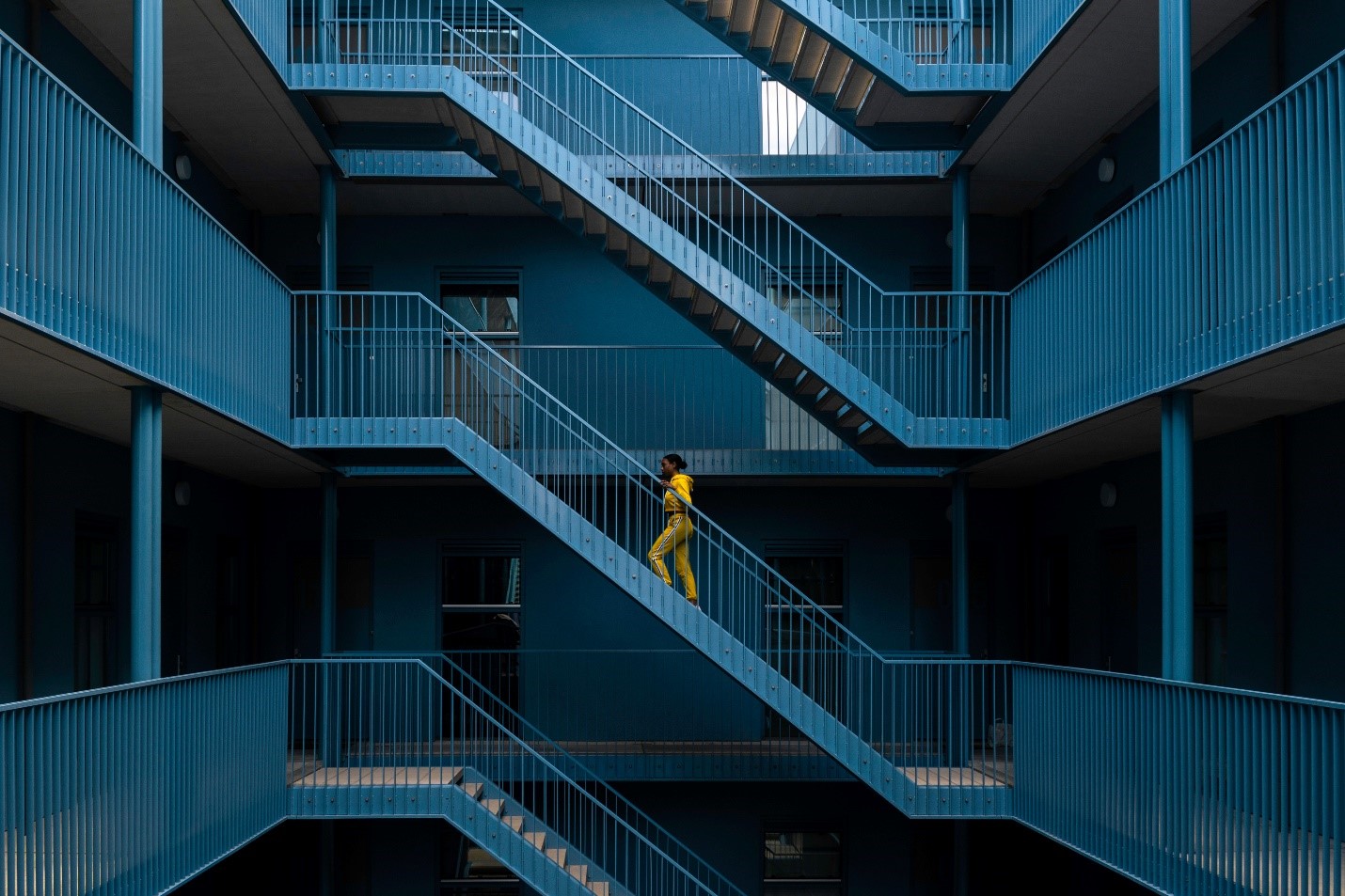 2012 was a dark period for me. The excitement of being a high school senior was overshadowed by a long-standing period of depression. The fun and happy memories of the earlier years created such a stark contrast that I was stuck in the past for a long time. At first, the problems at home made school a great getaway. Eventually, as I started to struggle in my classes, I decided to skip that, too. Where did I go? That's easy, the people who knew me best knew I was always in a library.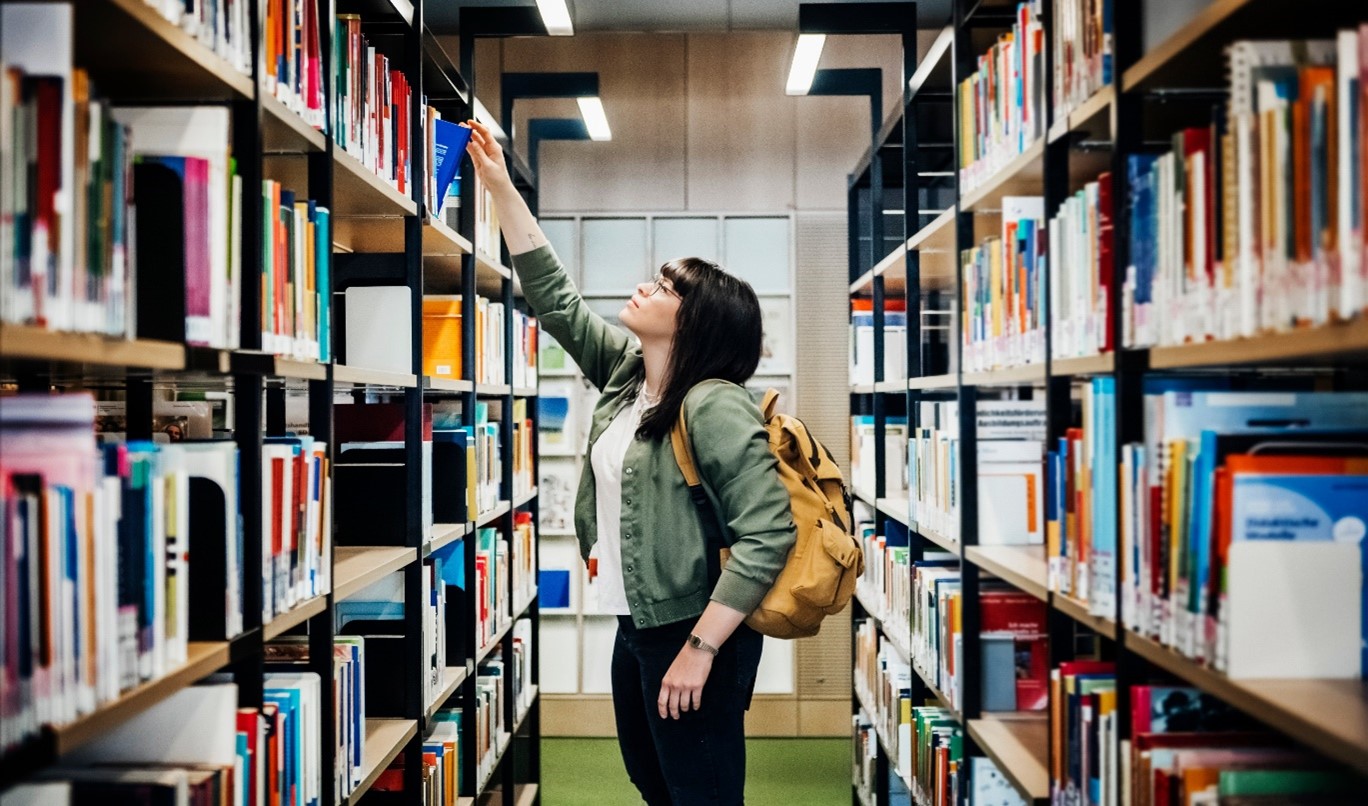 One day, as I enjoyed the newfound freedom of enrolling in a self-paced online format, I received a letter in the mail.
It was an acceptance letter to the University of Houston. This would provide the motivation to graduate high school and start something new.
In the middle.
A couple of years later, I decided to take a break from my courses to work full time. When I finally moved back in with my parent to restart school, I decided a shorter program would be best so that I could provide more for my family and myself in the shortest time possible.
I had become interested in medical assisting through a family member and that led me to attend the medical assisting program at HCC.
This period was the most financially difficult. I could only work weekends and would not have been able to make it had it not been for my mother letting me stay with her and the flexibility my employer allowed me to have.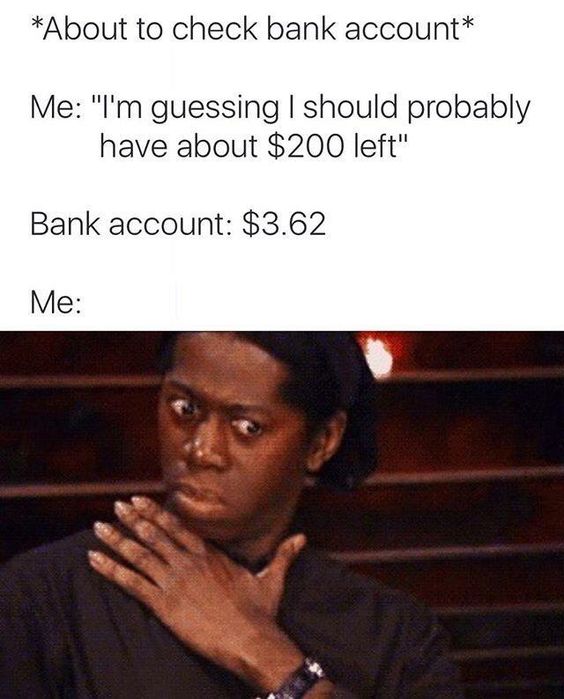 The arguments about whether I was devoting enough time to my significant other and the sleepless nights I spent studying were also emotionally taxing. I questioned myself and wanted to give up.  Nevertheless, I passed the course and made a perfect score on the certification exam.
Between the middle and the end.
I loved the people I met and got to work with as a medical assistant. The physicians, staff and patients would all lend me a new perspective on healthcare, especially during the start of the COVID-19 pandemic.
Still, something inside told me that it was not where I belonged. It stirred inside me like restless beast.
The end… for now.
Once again, I resumed classes at HCC, this time focusing on my original interests of writing and media studies. After, again, struggling to juggle work and life responsibilities, I will be graduating with an Associate of Arts in Communications and will continue my journey to achieve my dreams at a four-year university.
Going forward, I know the worst and best is yet to come. The course load will push me to my limits, but I will not be sidetracked. Not this time.