Dating During a Pandemic
Why Dating Apps are your new best friend
In April 2020 we were given the stay-at-home order, events were cancelled and bars were closed. Bars are now open and events are coming back, restrictions in Texas have started to lift. With cases of the Delta variant of COVID-19 on the rise going to crowded events is a risk to your health.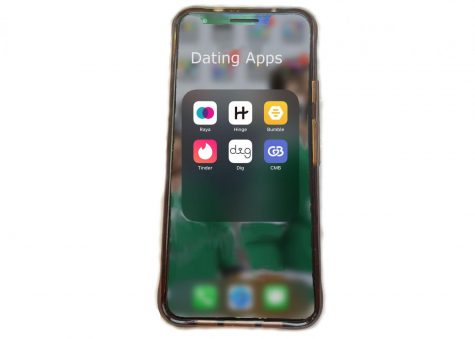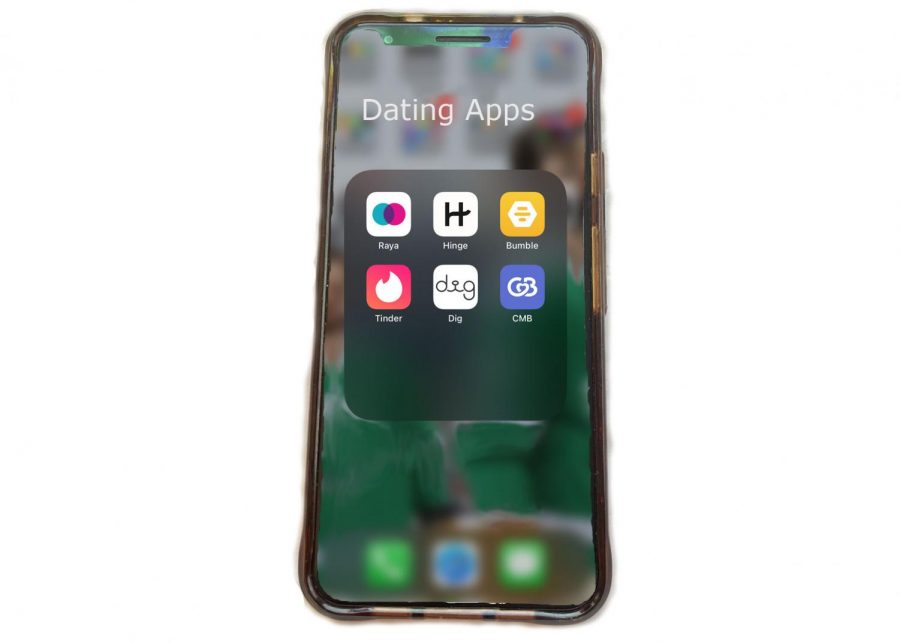 Using dating apps to meet a potential new partner lessens the time you spend out in public. It also allows you to see someone's maskless face without de-masking in public. Dating apps give you a way to get to know someone without having to give them your phone number or access to a private social media profile.
Dating Apps and websites are a go to for meeting new people. Voice call and video chat are now features of many dating apps which lessens the chances of being catfished.
Another common feature of dating apps is COVID preferences and vaccination status. You can filter out people who do not fall within your comfort levels for COVID safety.
Dating App Features:
Bumble: Covid Dating Preferences, Video Call, Video message, Audio Message
Hinge: Vaccination Status, Voice Call, Video Call
Tinder: Vaccination Status, Video Call
It's easy to find a dating app that fits your needs by looking in the app store on your phone. There are dating apps available for things as specific as being a dog lover looking for another dog lover.