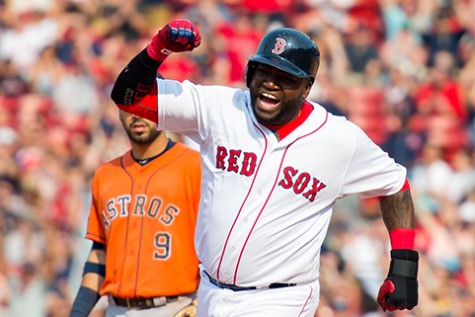 John Cañamar, Sports Editor

January 6, 2016
The 2015 MLB season at a glance.
John Canamar, Sports Editor

October 2, 2015
The Astros' fans are in the middle of a hot and sweaty love affair with Dallas. No, not that metropolis five hours north of the Space City, but Dallas Keuchel the club's Ace pitcher. Dallas is having one of those magical seasons where everything he does is going better than planned.
John Cañamar, Sports Editor

September 21, 2015
After falling into a hole of 3-0 the A's, behind the bat of Danny Valencia, made a strong come back hitting three home runs and nailing down the win. The loss was a missed opportunity to gain back one of the games lost to the Rangers since the Mariners also dealt them a loss.