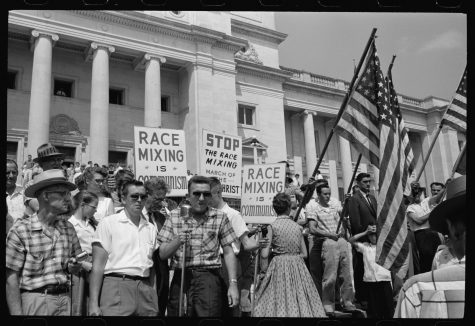 Jimmieka Mills, Editor in Chief

March 7, 2017
Being raised in Oakland, California — home of the Black Panthers — one might be safe to assume that I've always been black and proud. Truthfully though, becoming comfortable within my own skin and the use of my own voice has been a learned process. I was not allowed to watch movies like "Th...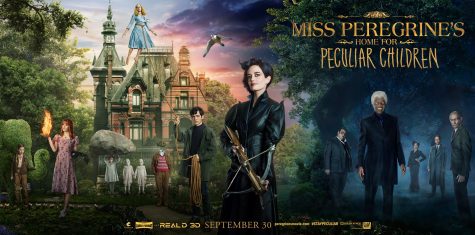 Erik Calderon, Staff Writer

October 9, 2016
Jake doesn't know it yet, but he has special powers.  He only has one power, he's not courageous, not strong, not fast, he can't fly, his power is very simple, but his power will save all the children.  One night his grandfather calls him, in a panic, struggling to find the key to his gun chest,...