C.D. Calderon, Staff Writer

June 5, 2017
There is an old saying that "You can't go home again". There is also such a thing as the Law of Diminishing Returns. Alien: Covenant, the latest outing of the franchise, finds itself caught in an unworkable position between those two poles. Taking place in the year 2041, a colony ship designated...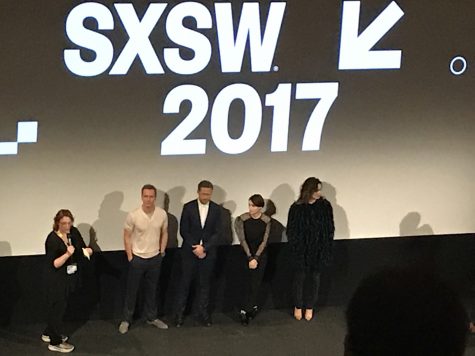 Fabian Brims, Egalitarian staff writer

March 27, 2017
The opener of this year's SXSW Film Festival was one of the hardest ones to get tickets for. Some people waited in line for up to seven hours, without success, but little did they know that they didn't miss a thing! 'Song to Song' featuring Michael Fassbender, Rooney Mara, Ryan Gosling, Natalie Portm...