Erik Calderon, Staff Writer

March 12, 2017
Yesterday I arrived back to my Airbnb home after 3:30am, not realizing that the time had sprung forward, and the fact that I had reserved a seat at The Mummy interactive experience. I had very little sleep and a very long day planned ahead! I rushed to catch the 10:10am bus into downtown, and barely...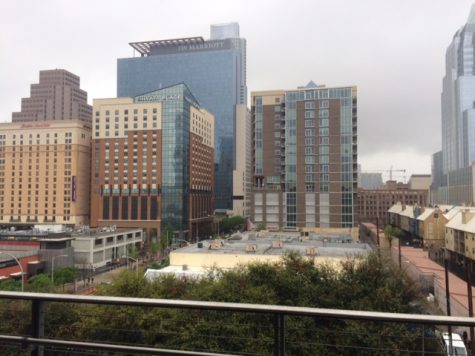 Erik Calderon, Staff Writer

March 11, 2017
Woke up a bit late, around 9am and had breakfast with my Airbnb host and David Lawson from SnowFort Pictures. David is a filmmaker from LA with a film that's screening at SXSW called 68 Kill. It's the story of a $68,000 robbery gone wrong. As a filmmaker it's amazing to get to me...