Today In Sports History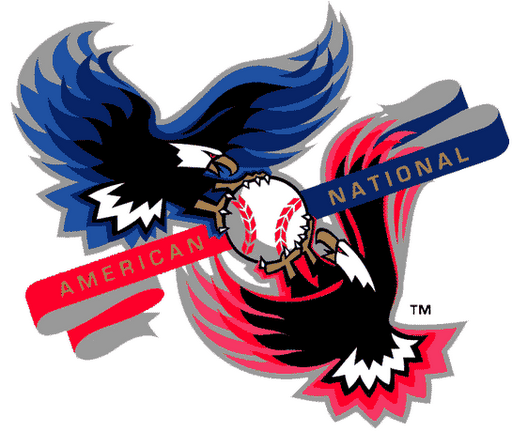 John Cañamar, Sports Editor
January 18, 2016
On January 18, 1996 the MLB team owners unanimously approve to start interleague play starting in the 1997 baseball season.
Prior to 1996 team owners as early as 1904 and again in 1933, 1956 and 1963 discussed interleague play without implementing the rule.
The difference in 1996, MLB was trying to regain the fans that left baseball after the players strike in 1994 which cancelled the World Series that year.
Interleague play has been the biggest point of debate since the installment of the Designated Hitter, placing fans that were traditionalist versus progressive minded fans.
Prior to the 1997 season the only time that teams from opposite leagues would play each other was in the World Series or exhibition games.
From 1997 to 2012 teams would play all the teams from one of the divisions of the other league plus their regional opponent.
Starting in 2013 there is an interleague game every day due to the move of the Astros to the American League causing each league have 15 teams.