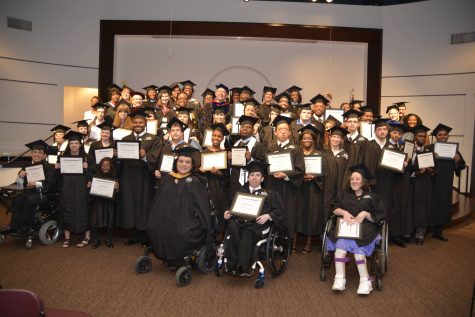 Egalitarian Staff Report
March 26, 2017
Filed under Community, Showcase
Students with intellectual and developmental disabilities used to have few options to continue their education after high school. In 1991, one Houston Community College instructor hoped to change that. She started with offering 55 special needs students an innovative program to help them live full...