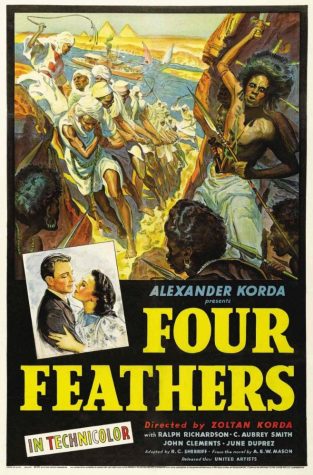 C.D. Calderon, Staff Writer
May 12, 2017
Filed under A&E, Commentary, Showcase
Harry Faversham has a problem. As a peer of the realm, growing up during the reign of Queen Victoria, certain obligations are expected of him. This means he is saddled with the pressure of "great expectations", all of which are meant to bring honor to his family name and glory to the British Empire,...