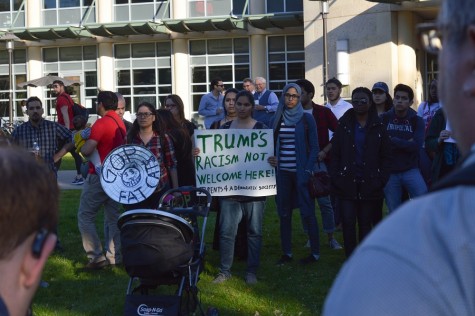 Ajani Stewart, Staff Writer

February 28, 2016
The last Republican presidential debate before Super Tuesday voting was hosted at the University of Houston on Thursday. While UH gave the GOP a 60,000 seat venue, the school was given a total of 25 tickets to the event. Only six tickets went to students. Many students protested the debate, the Republican...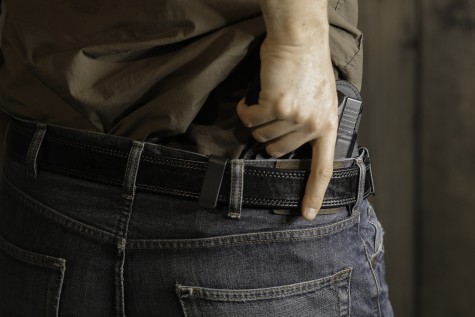 Thomas Hopkins, Staff Writer

February 27, 2016
There's been much ado and confusion regarding the new law legalizing the open carrying of handguns, and the new law legalizing the concealed carry of guns on college campuses. Unless someone is breaking the law, you will never see someone other than a law enforcement officer openly carrying a firearm...