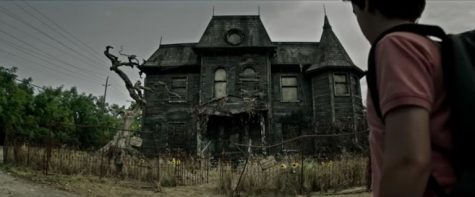 C.D. Calderon, Staff Writer

September 18, 2017
Derry, Maine, is not normal. It looks like your average small town, the kind of place that is replicated and dots the landscape all over the U.S. New England district. In some ways, the town looks almost like a picture postcard. However, looks can be deceiving. For instance, the locals are known...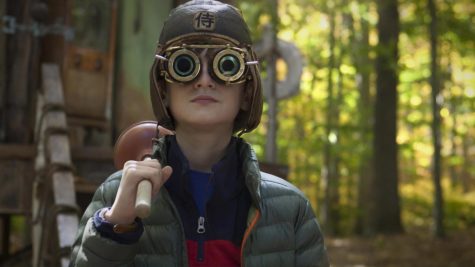 Fabian Brims, Staff Writer

June 20, 2017
Some movies have been referred to as emotional rollercoasters. For "The Book of Henry," it would be described as an emotional Apollo mission, or in other words a testament of every element coming together and pulling of something excellent. Henry (Jaeden Lieberher) is a boy genius. Not only does...