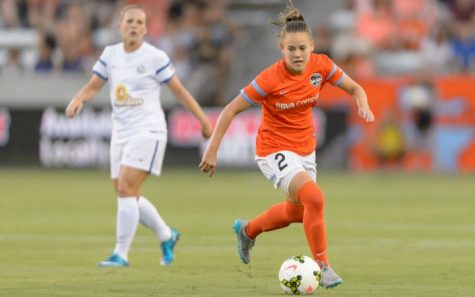 JOhn Cañamar, Sports Editor

July 18, 2017

Filed under Sports
Houston Dash player, Andressinha, earns weekly honor.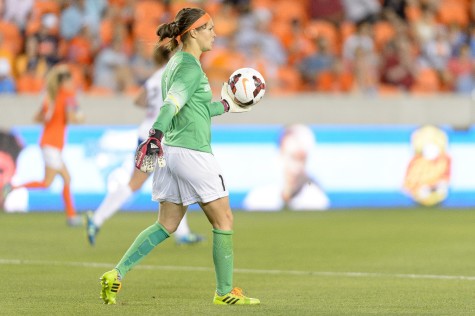 Maria Smith, Staff Writer

February 13, 2015
The Houston Dash finished the 2014 season with a 5-16-6 record, but the team's head coach feels optimistic the team is on an upward trajectory. An influx of new talent, along with some off-season acquisitions, gives Randy Waldrum's squad a shot in the arm as the Dash begins its work for their sophomore season. That work begins Feb. 20 as the team holds the first of its two-day tryouts at the Houston Sports Park. According to the team, 20 to 25 players will be selected and called for the second day. A second-day match between those players will help team brass determine which players move on the preseason camp, scheduled to begin March 9.