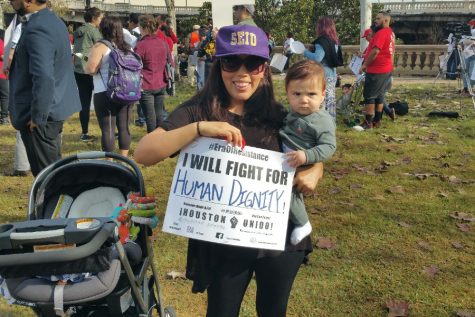 Jimmieka Mills, Editor-in-Chief

January 23, 2017
Thousands of protesters marched in downtown Houston this weekend in opposition to President Donald Trump's inauguration. The marchers were motivated by the same opposition sediment that spurred similar protests around the nation on inauguration day Friday and on Saturday. On Friday hundreds marched...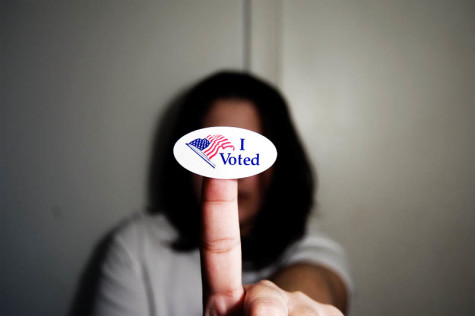 Egalitarian Staff Report

October 28, 2015
The University of Houston - Downtown will host a student voting movement: Walk 2 Vote on Thursday Oct. 29. The event will begin at noon at the University of Houston - Downtown, 1 Main Street, 77002, South Deck. At 2 pm, attendees will march to 1001 Preston Street for voting. The UHD and greater Houston commu...