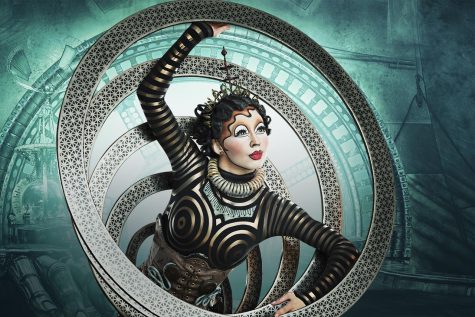 Erik Calderon, Staff Writer
April 18, 2017
Filed under A&E, Showcase
We all make mistakes; whether it's dropping a cup, spilling some water, maybe you forget your keys and get locked out of your car, or you drop your phone and crack your screen. We all make mistakes, and I can say with confidence, we make mistakes everyday. But, for the performers of Cirque Du Soleils'...