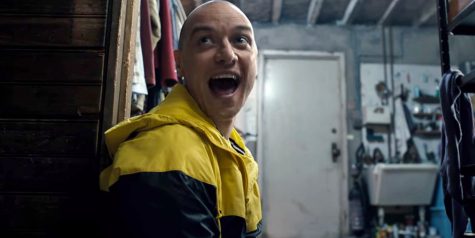 Fabian Brims, Staff Writer

January 27, 2017
It's one of the worst clichés in thrillers: The Dissociative Identity Disorder (DID), not to confuse with schizophrenia. There are plenty of movies about perpetrators suffering from this mental illness, and often writers use it to create a (un-) surprising plot twist. And who's the master of the...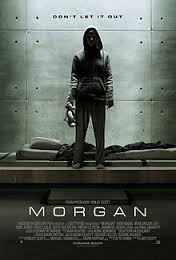 Fabian Brims, Egalitarian Staff Writer

September 15, 2016
Morgan is the feature-debut from Ridley Scott's son Luke Scott. In this minimalistic science-fiction-thriller a team of scientists created a genetically modified human: a young girl named Morgan. Only one month after conception, she can walk and talk and then is completely self sufficient after half...