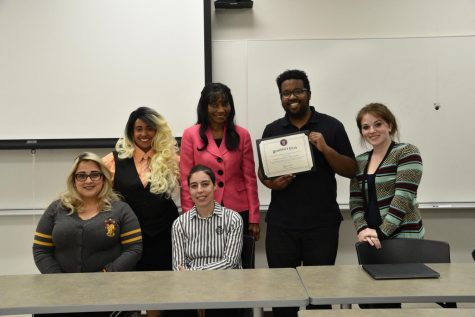 Ana Gonzalez, Editor-in-Chief

April 10, 2019
When it's Friday afternoon, it usually means "weekend, yay!". However, the student members of the NSLS Southeast Chapter at HCC Eastside campus holds their meetings every Friday afternoon, and they aren't complaining. In fact, they love being part of a powerful society. Adviser Tina Williams...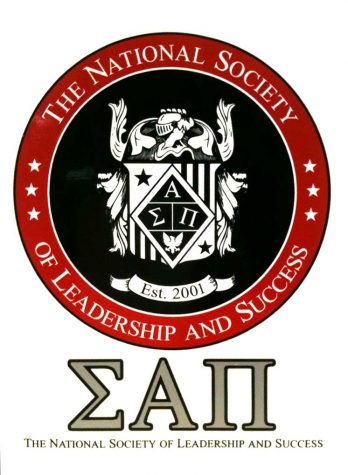 Jimmieka Mills, Editor In Chief

June 2, 2016
Houston Community College boasts many honor societies which vary in membership benefits. Though benefits can range from discounts on products to scholarships, the ultimate goal for societies is to leave a lasting impression on those who choose to become active in one of these organizations. The National...