John Cañamar, Sports Editor

February 8, 2017

Filed under Sports
When the sporting world looks back at Super Bowl LI, it will be remembered as one of the most thrilling NFL games in history. Filled with unbelievable plays and a storybook ending that if not seen by millions live worldwide it would be thought of like a made by Hollywood blockbuster. If this is how...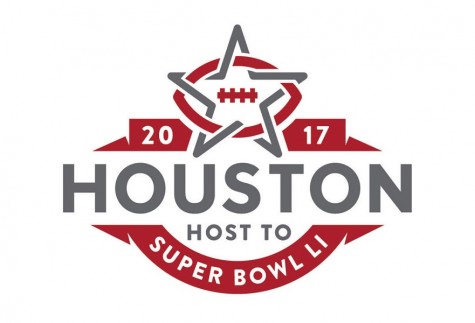 Marialuisa Rincon, Staff Writter

March 12, 2016
Houston is counting down the days until the Super Bowl returns to Houston for its fifty-first year. Andy Newman, the Director of Volunteer Programs, has a big job to complete. In about 340 days, he must recruit and oversee the training of 10 thousand volunteers that will help guide the million or...