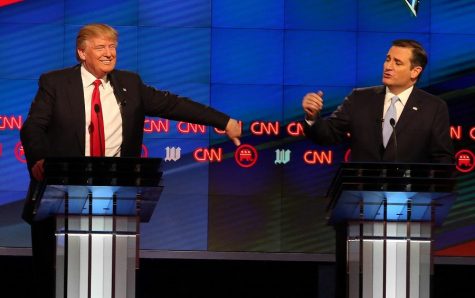 Marialuisa Rincon, Staff Writer

April 3, 2016
I truly believe this presidential election has the potential to implode the Grand Old Party. House Speaker Paul Ryan got it right in a rousing speech to the House interns and members of the media earlier this week, when he bemoaned the state of the party and of American politics in general. "All ...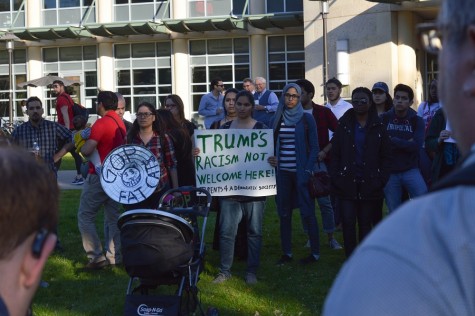 Ajani Stewart, Staff Writer

February 28, 2016
The last Republican presidential debate before Super Tuesday voting was hosted at the University of Houston on Thursday. While UH gave the GOP a 60,000 seat venue, the school was given a total of 25 tickets to the event. Only six tickets went to students. Many students protested the debate, the Republican...