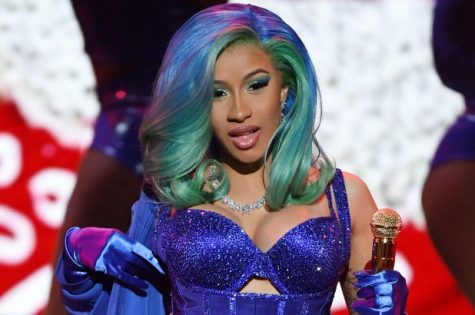 Frederick Barnes, Staff Writer

March 29, 2019
"All I can do is be a better me for myself my family and my future."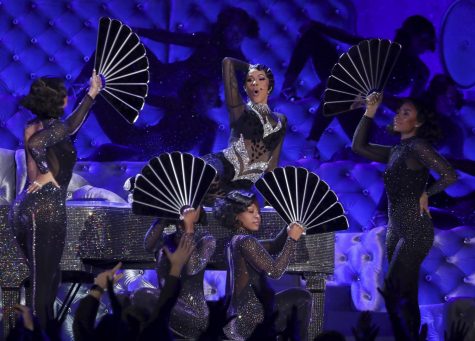 Vivian Reyes, Staff Writer

February 19, 2019
The Grammy Awards was held Sunday, February 10. The night was hosted by Alicia Keys which lasted nearly 4 hours. The Grammys are known as the annual award show that is given by the American National Academy of Recording Arts for achievements in the record industry. The Grammys had a view rating at nea...