Grammys bring a "huge impact" in the music world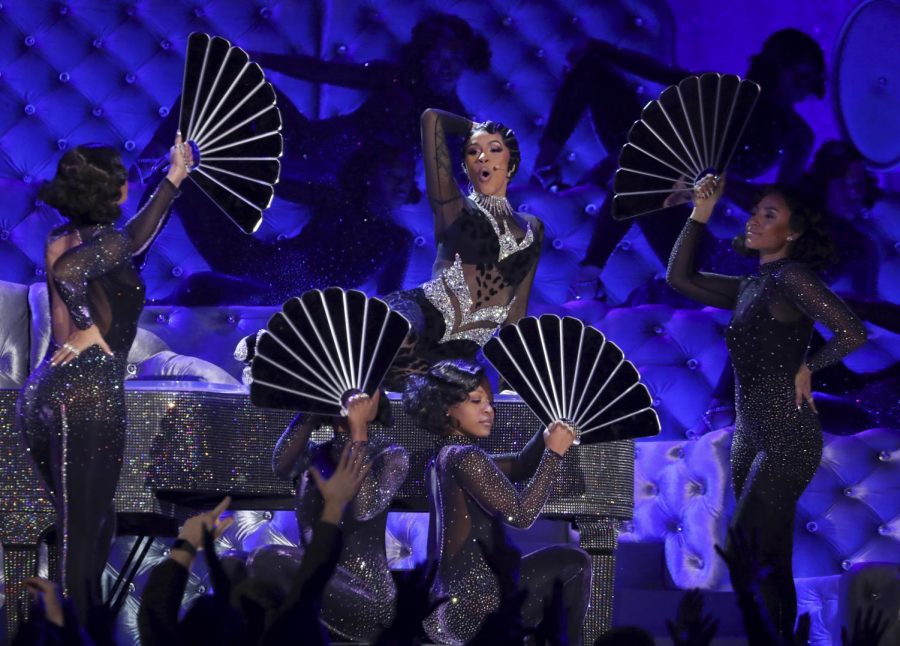 The Grammy Awards was held Sunday, February 10. The night was hosted by Alicia Keys which lasted nearly 4 hours. The Grammys are known as the annual award show that is given by the American National Academy of Recording Arts for achievements in the record industry. The Grammys had a view rating at nearly 20 million people. The show opened with the performance of Camila Cabello bringing in Spanish culture to the Grammy stage performing her smash hit Havana. Many also witnessed Childish Gambino and Kacey Musgaves win four trophies each. 
The night was filled with strong performances ranging from different type of music genres. This year in particular was filled with performances by women. Cardi B, Janelle Monae and Kacey Musgaves being those with outstanding performances. The night also made many pleasing tributes participating in them were Dolly Parton and Diana Ross. As Dua Lipa stated "This year I feel women really stepped up". She found that many female artist achieved greatly this year and gave strength to the work they put into the world. This resulted in record breaking albums and record breaking songs smashing the top hit list.
Although the night was filled with amazing performances many moments could have been better. Many artists didn't attend the award show such as Childish Gambino, Kendrick Lamar and Ariana Grande. The Grammys also cut short many acceptance speeches from winners Drake and Kacey Musgaves. During Drake's speech he spoke on the importance of how winning a Grammy shouldn't be the highlight of an artist career. This creating drama for the award show because many inspiring artist strive to win the award because they feel it's a significance to their work. Many believed his acceptance speech was cut short due to his choice of words. Within the filling night, many of the winners and performances were beautifully given.