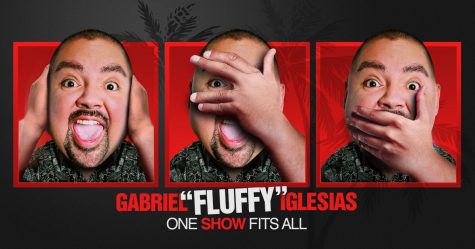 Ana Gonzalez, Head Editor

February 6, 2019
About a year after Hurricane Harvey brushed through the Houston area, Comedian Gabriel "Fluffy" Iglesias announced that he would film a Netflix special titled "One Show Fits All" at the Toyota Center. On January 29, that same special was dropped on Netflix. The 42-year-old comedian did...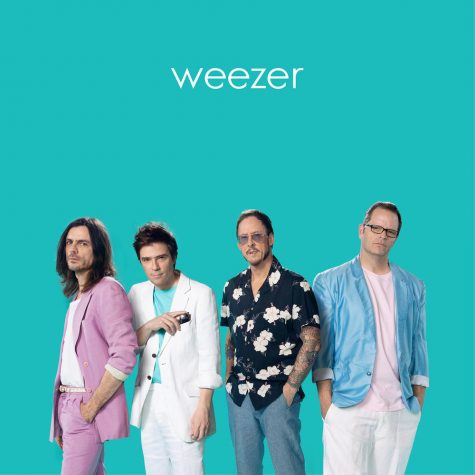 Ana Gonzalez, Head Editor

January 26, 2019

Filed under A&E
Many of you may have heard of a different version of Toto's "Africa" played on our Houston-area radio stations in the past eight months. If you were wondering who was the band behind it, it's none other than Weezer, the same band that brought you "Beverly Hills", "Say it Ain't So",...