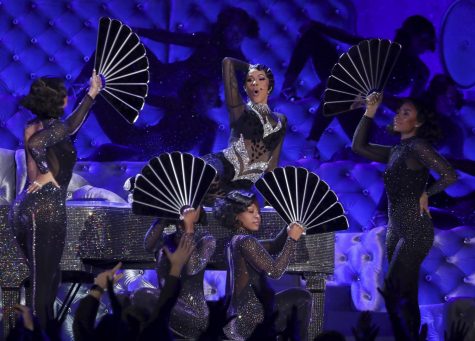 Vivian Reyes, Staff Writer

February 19, 2019
The Grammy Awards was held Sunday, February 10. The night was hosted by Alicia Keys which lasted nearly 4 hours. The Grammys are known as the annual award show that is given by the American National Academy of Recording Arts for achievements in the record industry. The Grammys had a view rating at nea...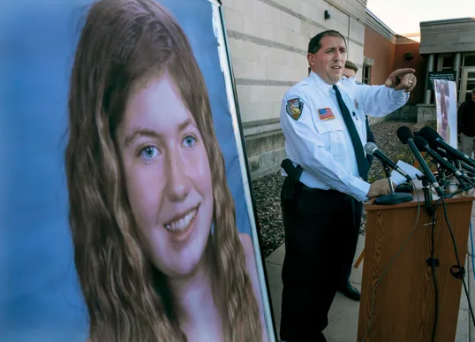 Vivian Reyes, Staff Writer

January 24, 2019
Jayme Closs was abducted from her family's home October 15, 2018 in Barron, Wisconsin. An attacker forced his way into the Closs family home where he shot and killed her father and mother. Jayme Closs was thirteen years old when found in her family's home during the time her parents were shot...