Nipsey Hussle's death leaves community grieving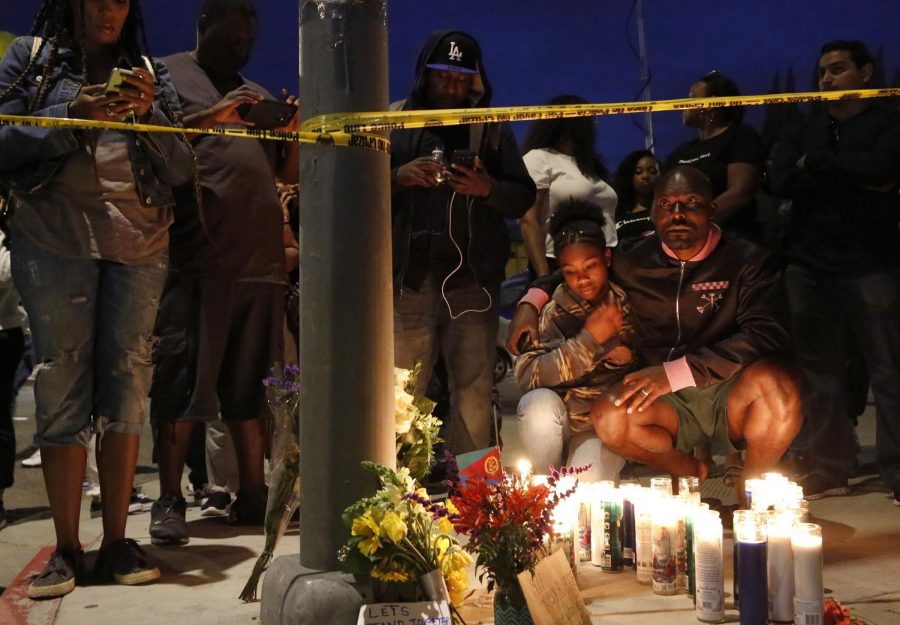 Ermias Asghedom, a Los Angeles-based rapper better known as Nipsey Hussle was fatally shot on Sunday, March 31, 2019, in Los Angeles, California outside his own store he owned in South Los Angeles.
Sources say that Nipsey's team was not notified about his appearance to the store. Following his appearance, a man walked up to Nipsey and his friend firing multiple rounds before fleeing in a getaway car.
He was at his store the next morning to help out an old friend who just got out of prison. He was trying to hook up his friend with new gear so he could look good before meeting up with his own family and friends
The L.A. County Medical Coroner stated that Nipsey died from gunshot wounds to the head and torso.
LAPD have identified 29 year old Eric Holder as the suspected gunman under the rapper's death. He was finally brought into custody after a 2-day manhunt. They believe that Holder shot Nipsey due to a personal dispute.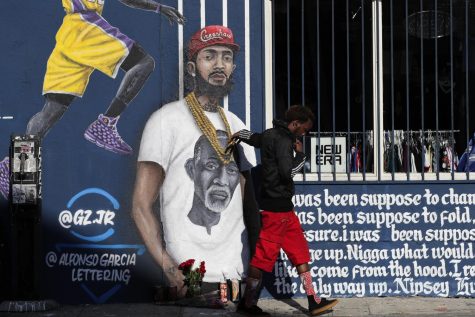 It is believed that Nipsey shunned the guy after he tried approaching him for a conversation, begging him for a snitch. Shortly after is when Holder returned with a gun opening fire. His death was met with grief and outrage by residents in the Los Angeles area.
Nipsey was known for his incredible talent across the music industry.
Houston's community activist and rapper Trae The Truth encourages "people who want to support Nipsey Hussle and his family to visit his website and purchase what you can."
Since his untimely death, there have been multiple vigils in cities like Houston and St. Louis respectively. On April 3, local rapper Trae tha Truth hosted a vigil in Midtown Park. The park was flooded with mourning fans, as they shared positive vibes with each other.
"The love I got for him, I want to make I share with my city and let bro see from up there that the city loves him just as much," Trae said.
Nipsey has inspired millions of people and a memorial for the slain activist has been scheduled to be held this Thursday (April 11) at the Staples Center.
L.A gangs, especially the African-American street gang L.A Bloods and Crips marched together in solidarity for the Grammy-nominated songwriter. they also joined together to march for peace and discuss a potential cease-fire.
He was loved and respected by a lot of people, especially his longtime girlfriend Lauren London.
"It was like he was sent by God to give some love to bring us together because that's what his lyrics were saying," she said.
Hussle leaves behind two kids, Emani Asghedom and Kross Asghedom.