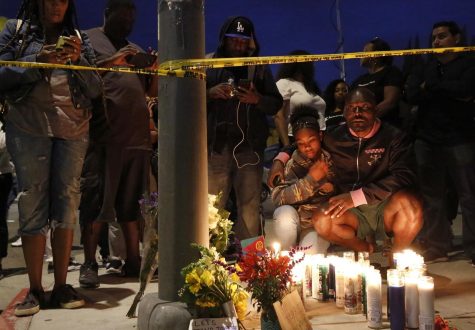 Vivian Reyes and Frederick Barnes

April 10, 2019
Ermias Asghedom, a Los Angeles-based rapper better known as Nipsey Hussle was fatally shot on Sunday, March 31, 2019, in Los Angeles, California outside his own store he owned in South Los Angeles. Sources say that Nipsey's team was not notified about his appearance to the store. Following his appearance,...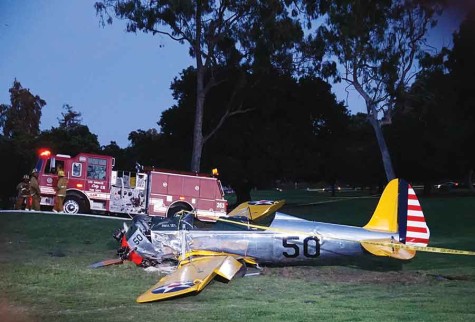 Lynn Elber & Tami Abdollah, Associated Press

March 6, 2015
LOS ANGELES — When a man battles Darth Vader, Nazis and other evil-doers for work, what does he do for fun? Harrison Ford finds his answer in a pilot's license and the freedom to take to the skies. But with adventure comes risk, just as Han Solo, Indiana Jones and other daring movie characters Ford...