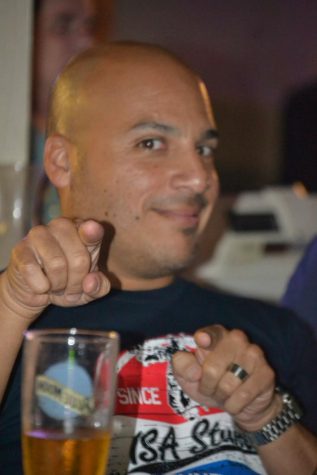 Fabian Brims, Staff Writer

November 16, 2017
When I met Mark Anthony Chavarria for the first time, he was one of the instructors during my first semester at HCC for Radio and TV Field Production. He introduced himself by saying he worked on a small movie called "Inception." I immediately liked his sense of humor. Around Mark there was neve...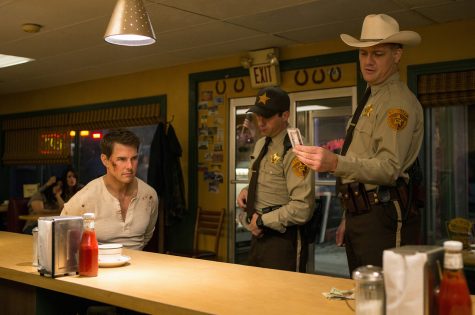 Erik Calderon, Staff Writer

October 24, 2016
Two police officers pull into the parking lot of a small diner.  7 men are sprawled out in the parking lot, bloodied and beat up.  A bystander points towards the diner, "He's in there, he's the one that did it."  Jack Reacher is sitting at the counter drinking a cup of coffee.   The police...