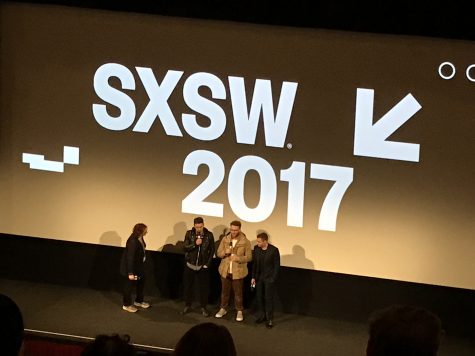 Fabian Brims, Egalitarian Staff Writer

April 6, 2017
When a small movie called 'The Room' hit two theaters in the Los Angeles area in 2003, no one knew what to do with the film or Tommy Wiseau, its mysterious director. Advertised as a drama, the movie seemed to ignore every fundamental rule of filmmaking, turning it into a hilarious reel of unrelate...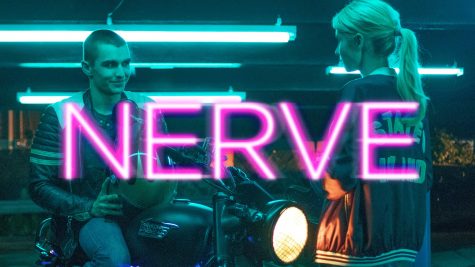 Erik Calderon, Staff Writer

November 19, 2016
Vee (Emma Roberts) walks into the middle of the coffee shop to perform her very first dare.  "Even when I'm wet, I'm so hot!"  She has to yell out while pouring a cup of water over her head.  She hesitates, not sure if she'll have the courage to do it.  Something so simple, a child wouldn't...