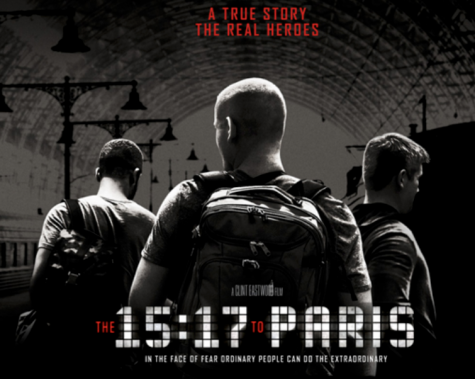 Fabian Brims, Egalitarian Staff Writer

February 18, 2018
When an Islamic terrorist opened fire in a high-speed train from Amsterdam to Paris in August 2015, three American friends were able to overpower the attacker and save hundreds of lives. Clint Eastwood made a film about this incident and, surprisingly, he cast the three actual heroes—Anthony Sadler,...
Fabian Brims, Egalitarian Staff Writer

September 14, 2016
We all know about the events of January 15, 2009 when an airplane had to emergency-land on the Hudson River in New York with all 155 souls on board surviving. Now, seven years later, Clint Eastwood brings the events to the big screen and tells us the story behind it, which only few people knew about...