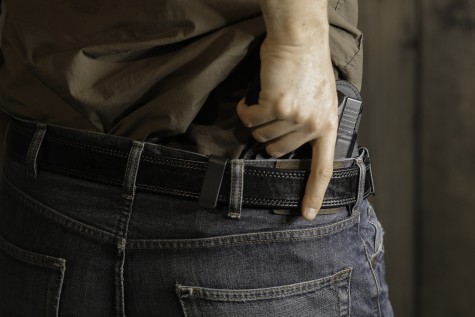 Thomas Hopkins, Staff Writer

February 27, 2016
There's been much ado and confusion regarding the new law legalizing the open carrying of handguns, and the new law legalizing the concealed carry of guns on college campuses. Unless someone is breaking the law, you will never see someone other than a law enforcement officer openly carrying a firearm...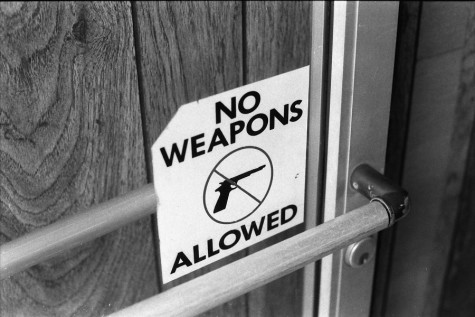 Thomas Hopkins, Staff Writer

May 21, 2015
On every campus across the state of Texas there are professors, administrators and students who have been watching the status of House Bill 937, or the "campus carry" bill. For some, it means the ability to legally and efficiently defend their person at a place they spend a great deal of their time.