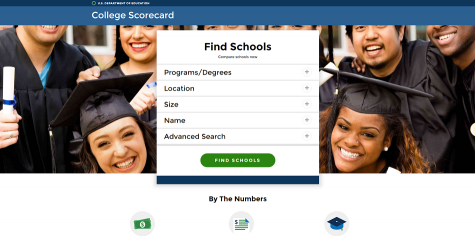 Alyssa Foley, News Editor

April 5, 2017
Houston Community College's motto is 'start here, go anywhere.' Tis the season when many students are determining where they will go to school in the fall. With all the excitement and anxiety surrounding transferring schools, one crucial thing is missing: reliable information. Decisions on wher...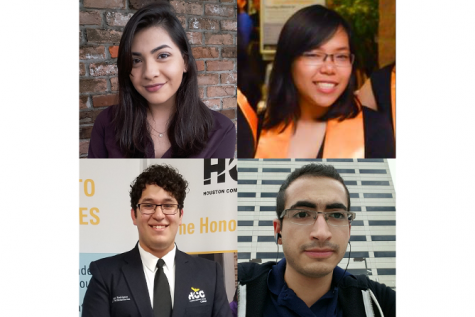 Alyssa Foley, News Editor

January 26, 2017
Four Houston Community College students are semifinalists for the prestigious Jack Kent Cooke Undergraduate Transfer Scholarship. The scholarship allows high-achieving, low-income students attending community colleges to continue their education and achieve their dreams of earning a bachelor degree at selective four-year colleges and universities. HCC students Abigail Gonzalez, Thao Nguyen, Josue Rodriguez and Ahmad Sayyedahmad are being considered for the $40,000 per year scholarship, which is good for up to three years.