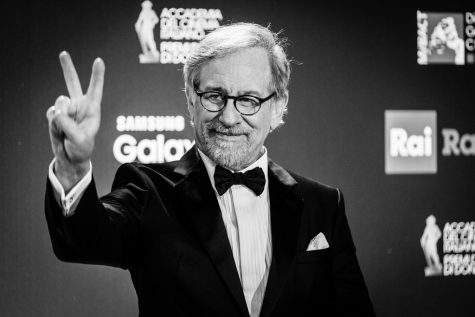 Frederick Barnes, Staff Writer

March 4, 2019
Recently in the past weekend, Film Director Steven Spielberg has faced backlash for his plans to exclude Netflix from the Oscars. I must admit, I'm a big fan of movies like Jaws and Poltergeist; two movies that are currently available on Netflix. But, Spielberg believes Netflix should only compete for ...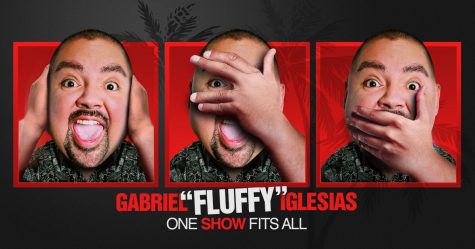 Ana Gonzalez, Head Editor

February 6, 2019
About a year after Hurricane Harvey brushed through the Houston area, Comedian Gabriel "Fluffy" Iglesias announced that he would film a Netflix special titled "One Show Fits All" at the Toyota Center. On January 29, that same special was dropped on Netflix. The 42-year-old comedian did...