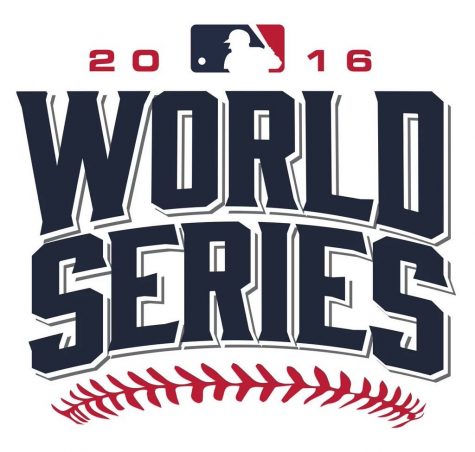 John Cañamar, Sports Editor

October 25, 2016
Let's play the numerology game. Ready. Set. Go! 108. That is the amount of stitches that are in a baseball; also the number of years since the Chicago Cubs have won a MLB championship. 108 is also the amount of outs needed to win four games and the series for said title. Those were simple...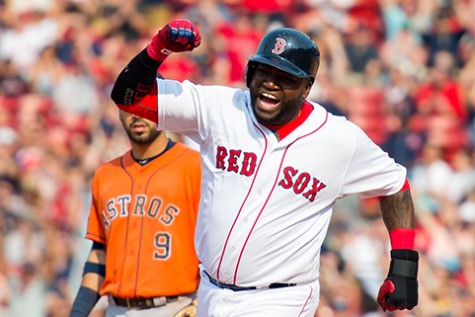 John Cañamar, Sports Editor

January 6, 2016
The 2015 MLB season at a glance.
Read more »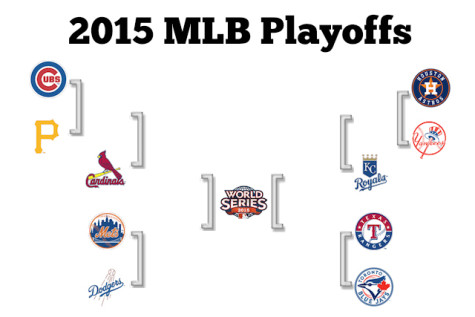 John Cañamar, Sports Editor

October 5, 2015
After the marathon that is the 162 game baseball season, 10 teams stand at the door that leads to baseball immortality; The Fall Classic and the title of 2015 MLB World Champions. Before any one team can be written in the record books, they must first win three more series. This is true for six of the teams, but for the other four, it all starts off with a one game play in game.
Read more »