Express headed back to Houston?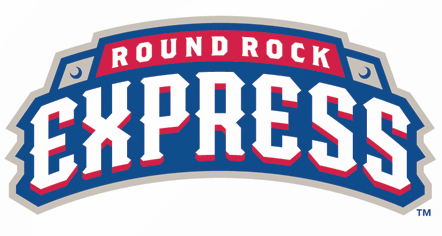 John Cañamar, Head Editor
September 18, 2018
The Houston Astros are once again making noise closing out the 2018 campaign making a strong bid for what fans are hoping will be a repeat performance of last year's championship run.
The front office over at Minute Maid Park is staying true to this year's slogan, Never Settle, and are looking to sign the Round Rock Express as their Triple-A affiliate.
On Monday, Express President Chris Almendarez stated that the team was looking to affiliate with a new MLB team for the upcoming season.
The Express have been affiliated with the Texas Rangers for the past seven years.
"The relationship that we've developed, both professionally and personally, with the Texas Rangers over the last eight years has truly been an honor for our organization," Almendarez said.
As reported by the American-Statesman in May, the clubs contract would expire at the end of this season, and it would be looking for a partner, the Astros being a frontrunner due to past affiliation and connections to the Ryan family.
On Sunday, the Fresno Grizzlies announced that they would be looking for a new franchise to pair up with, leaving the Astros without a Triple-A team and opening the opportunity to realign with Round Rock.
"I think fans, media, people within baseball realize my family owns Round Rock, it's the closest stadium to Minute Maid in affiliated baseball, and we had a 10-year history that was really good," Astros President of Business Operations Reid Ryan stated on Sunday. "It makes all the sense in the world."
If the deal would go through the Astros would have both their Double-A and Triple-A franchises in the state; allowing the club for easier call-ups from the minors and the fans an opportunity to see the future stars of the club without having to travel too far.