One Hundred and Eight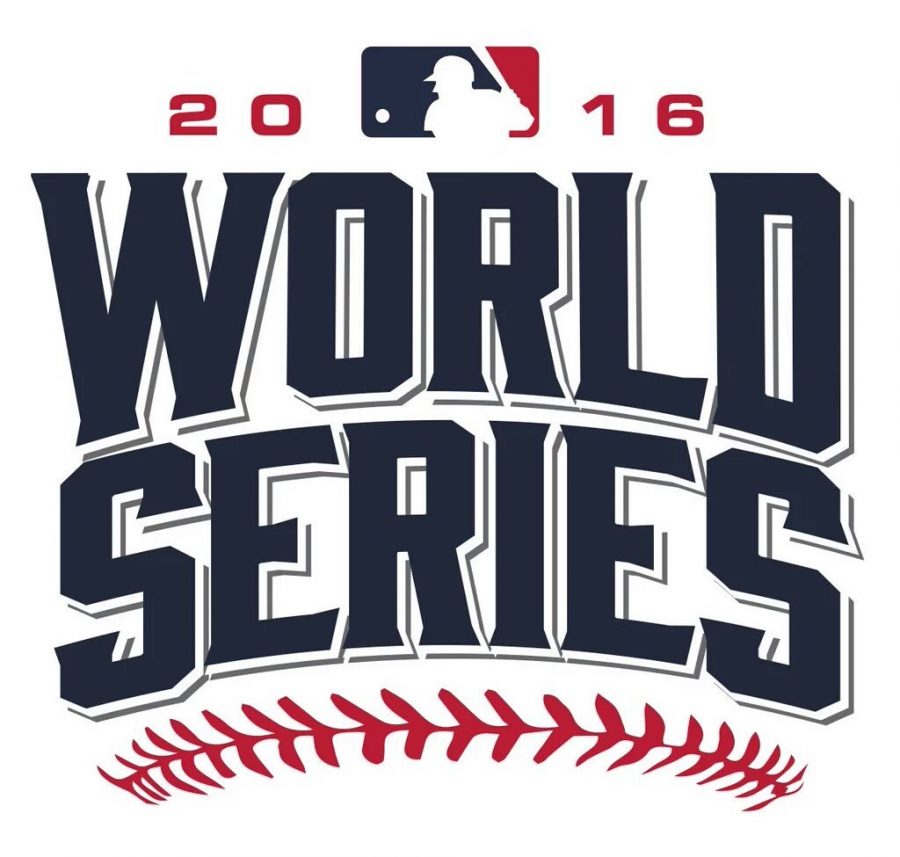 John Cañamar, Sports Editor
October 25, 2016
Let's play the numerology game.
Ready. Set. Go! 108.
That is the amount of stitches that are in a baseball; also the number of years since the Chicago Cubs have won a MLB championship.
108 is also the amount of outs needed to win four games and the series for said title.
Those were simple enough, now let's dive in. 1+0+8=9
9 is the number of innings in a regulation baseball game, not counting extra innings.
9 is also the number of players that are on the field defensively at one time.
Then there are 9 ways for a runner to be at First Base: hit, walk, hit by pitch, fielder's choice, error, dropped 3rd strike, player's interference, fan's interference, and pinch runner.
9 years since the last time the Indians clinch their division title.
The playoffs started with 10 teams but most people do not count the wildcard play-in game so 8 teams started (10/8).
Now subtract, 10-8=2.
There are 2 teams left fighting in this tournament of which both have won 2 titles in their histories. 1907 and 1908 for the Cubs and 1920 and 1948 for the Indians.
Now if you take the 41,268 seat capacity at Wrigley Field and divide it by the 108 years you come up with 382, the miles between Wrigley Field and Progressive Field.
Then there is 90 feet from Home Plate to 1st base or 360 feet around the base path which equals the 360 feet that a football field is long including the end zones. How does this matter you may be asking yourself? This proves the Ying Yang theory in that there is a good and bad in everything, well the Cubs and the Indians would be the best in baseball while the Bears and the Browns are the worst in football.
On opening day 30 teams started with a goal and after 162 games, a Divisional Series and a Championship Series it comes down to a best of seven series known as the Fall Classic.
Tonight the 2016 World Series begins and only one team will be crowned champion and will forever be loved by their fans.
So, Let's Play Ball!
And yes, this is why Baseball will always be number one.