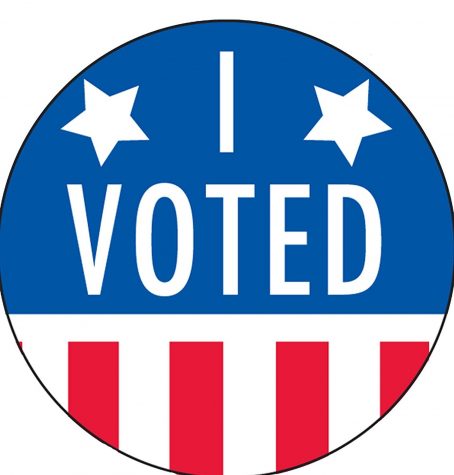 Sarah Al-Shaikh, News Editor

October 29, 2018
As the clock struck 4:30 pm, the last couple of early-voters for the day trickled into Harris County Public Health Main Campus. While there was not a line leading out the building, as we saw on the first day of early voting, the energy and eagerness to vote were nonetheless still in the air. Several...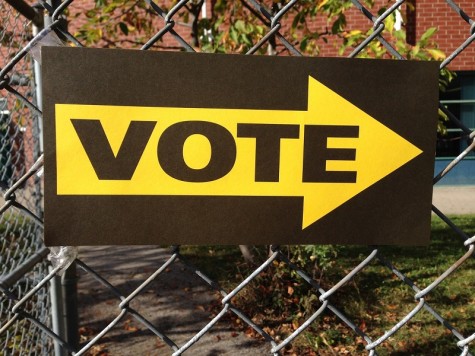 Alyssa Foley, Editor in Chief

September 30, 2015
While the Nov. 3 election date may seem far away, the deadline to register to vote is almost here. You must be registered to vote at least 30 days before an election date. That makes the last day to register to vote for the mayor of Houston, as well as vote on HERO and other propositions, is this...