Texas Sized Early Voting Turnout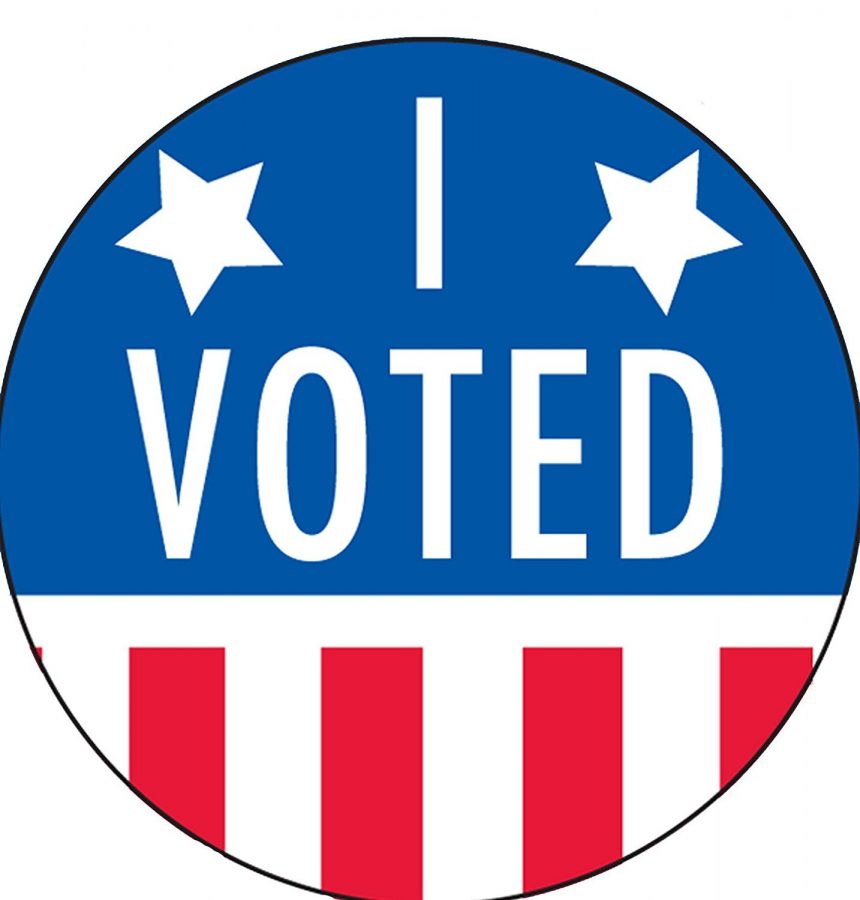 As the clock struck 4:30 pm, the last couple of early-voters for the day trickled into Harris County Public Health Main Campus. While there was not a line leading out the building, as we saw on the first day of early voting, the energy and eagerness to vote were nonetheless still in the air.
Several voters described this midterm election as critical for not only our state but our country.
Todd Ivey MD was one of those voters managing to squeeze his vote in before time was up for the day. Coming straight from work still dressed in scrubs, Dr. Ivey explained how "it is incredibly important that everyone should vote. No matter what your opinion is, you should vote."
Dr. Ivey's sentiments are felt by several other Houstonian voters as well.
A voter who professed similar sentiments to Dr. Ivey was Harris County voter and office manager, Wendy.
After casting her vote for these midterms, she explained how she did not vote in the primaries for the most recent presidential election but now feels the need to vote for every primary.
For Wendy, it is important that fellow Houstonians "show up and make a difference."
Show up and make a difference are exactly what Houstonians, as well as other Texans, did.

It goes without saying, everything is bigger in Texas, including the early-voter turnout. Texans lived up to their infamous slogan with record-breaking, Texas-sized voter turnout. Just in Harris County alone, 63,188 Houstonians flocked to the polls to cast their midterm votes. This was a new record for the first day of early voting in a midterm election for this county. These astounding numbers are not only unique to Houston, but Texans from Dallas and San Antonio broke their respective records as well.
Dallas County followed Harris County with 55,384 votes on Monday, a dramatic increase from the 26,000 votes cast in the 2014 midterm election. San Antonio's Bexar County brought in a reported 24,000 votes compared to their previous 13,436 votes in 2014.
A race gaining national attention is the race for U.S. Senate between current U.S. Senator Ted Cruz and U.S. Representative Beto O'Rourke. This race has been covered on notable national news stations like CNN, ABC News and FOX News.
Both candidates maintain strong contrasting platforms on tough issues like immigration, health care and gun laws. While recent polls project Cruz with a 7 point lead over O'Rourke, several political analysts are saying this race is a toss-up.
There is a certain political energy in the air that Texans seem to be breathing in and using as fuel for these midterms. While the results are far from complete, we will continue to see the voter count increase within the next few weeks.
"If we really want to take care of ourselves and our country in the right way, we need to know what everyone thinks," Dr. Ivey said before rushing home.