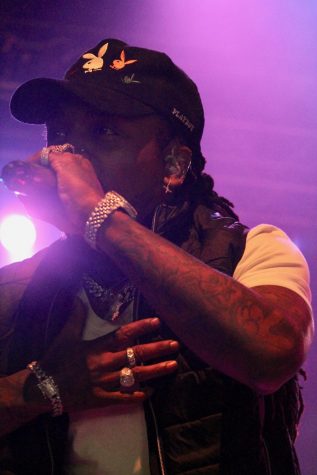 Sarah Al-Shaikh, Staff Writer

February 19, 2019
The self-proclaimed "king of R&B," Jacquees, hit the stage with an energetic and soulful performance Valentine's Day at Houston's House of Blues. The crowd was filled with couples celebrating their love and friends enjoying each other's company, all while jamming out to Jacquees' songs. It w...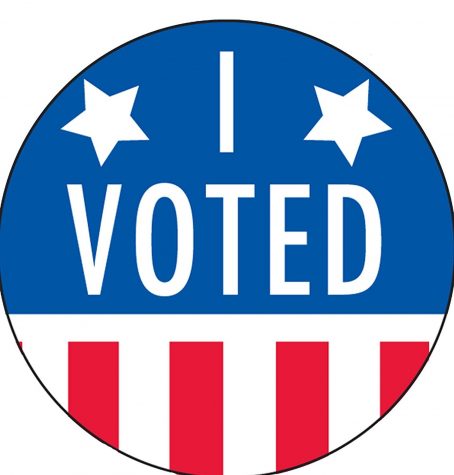 Sarah Al-Shaikh, News Editor

October 29, 2018
As the clock struck 4:30 pm, the last couple of early-voters for the day trickled into Harris County Public Health Main Campus. While there was not a line leading out the building, as we saw on the first day of early voting, the energy and eagerness to vote were nonetheless still in the air. Several...