Deadline to register to vote Oct 4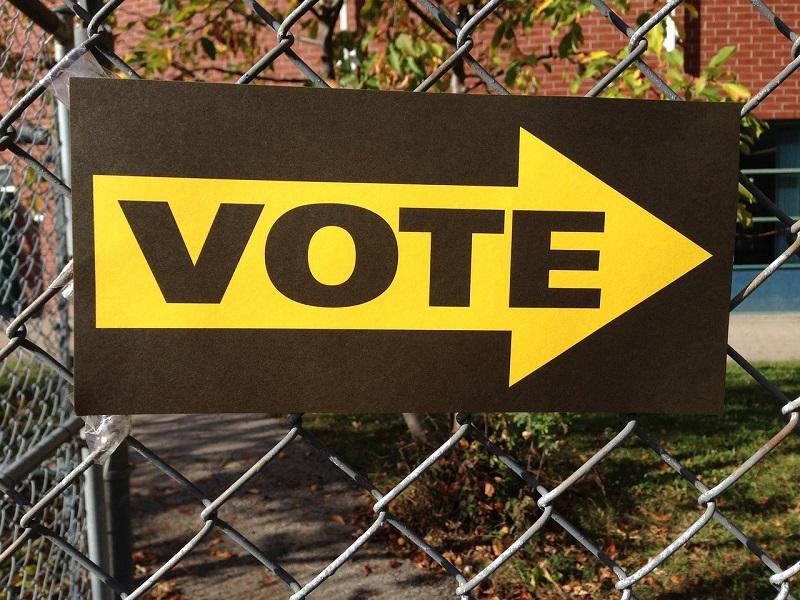 While the Nov. 3 election date may seem far away, the deadline to register to vote is almost here. You must be registered to vote at least 30 days before an election date.
That makes the last day to register to vote for the mayor of Houston, as well as vote on HERO and other propositions, is this Sunday Oct. 4.
If you have registered before and received a voter card in the mail, fear not. Only if you have changed your name or address do you need to take action. If you're a new arrival in town, you must register with the county to be able to vote.
Not sure if you are registered to vote or not? Easily check with the Texas Secretary of State's website.
To vote, you must be at least 18 years old on election day Nov. 3; be a United States citizen; be a resident of the county in which you are registering; and not have been convicted of a felony.
You can register to vote online through the Texas Secretary of State's office here.
Harris county residences can also call 713-274-VOTE (8683) to be assisted with registering in English, Spanish, Vietnamese or Chinese.
You can also pick-up an application at your local U.S. Postal office, library, high school, Texas Department of Public Safety (DPS) site, Texas Health and Human Services Commission and other government offices. Most Houston Community College libraries also have voter applications.
Harris County voters.
Fort Bend County voters.
About the Contributor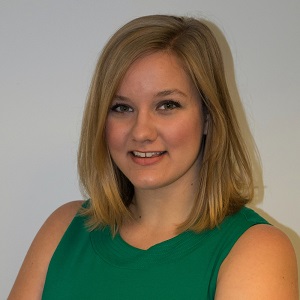 Alyssa Foley, Editor
Alyssa served as The Egalitarian editor-in-chief from October 2014 - May 2016, and she served as the news editor from January 2017 - May 2017. She transferred...