July 8, 2020
'Ring of Fire' Solar Eclipse There's been protests all around the world seeking peace and justice, but not during this particular march. Most people were anxious to see the solar eclipse, while the Luciferians had a different agenda. These protests for a one world government took place at nine o...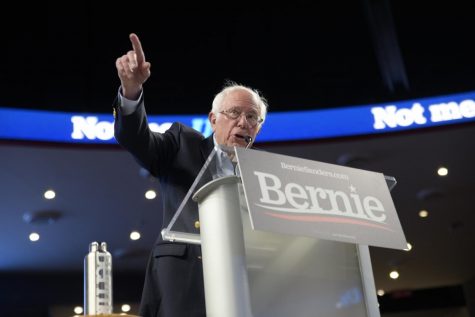 JD Eckerman, Staff Writer

February 27, 2020
"Day one! By Executive order, we will legalize marijuana... And we will expunge the records for everyone locked up for marijuana possession!" The crowd of 6657 roared in response to Bernie's promise. 500 people volunteered for the Bernie rally this past Sunday at the University of Houston's Fertitta...