She Fights: The Texas Abortion Ban Lawsuit
A historic legal act occurred in Texas recently, where five women sued the state for its abortion ban. The lawsuit is against Texas' most enforced and strict regulations, stating that the rules have risked the lives of the women and their unborn babies. The abortion policy prohibits abortion of more than six weeks of pregnancy and allows citizens to file legal suits against anyone who helps in an abortion.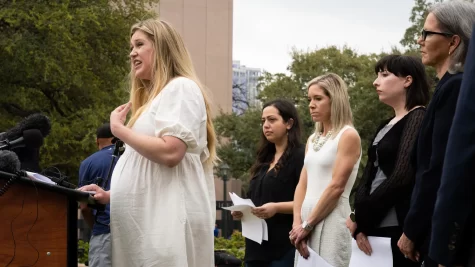 A task force of lawyers from the Centre for Reproductive Rights and the American Civil Liberty Union represents the plaintiff with the legal claims. In a press meeting, the women stated that they were standing up for their selves and for the sake of other millions of women in Texas who may be faced with a similar pregnancy situation as the five are in. They believed that they have the right to decide on their body as such policies do not consider the dangers a pregnancy can come with.
Negative impacts of the ban include burdening women to travel out of state to receive an abortion. Also, the law's implementation in Texas highlight the possibility of the law spreading nationwide, thus making the right to decide to have an abortion more impossible.
Other organs pay close attention to such policies and urges the supreme court to make the right choice in banning abortion, considering the impacts of pregnancy on women's health. The court earlier allowed the Texas policymakers to ban abortion without engaging opposers such as abortion advocates. The decision came as a surprise, creating speculations of the same law being established in other states, thus obstructing female reproductive rights.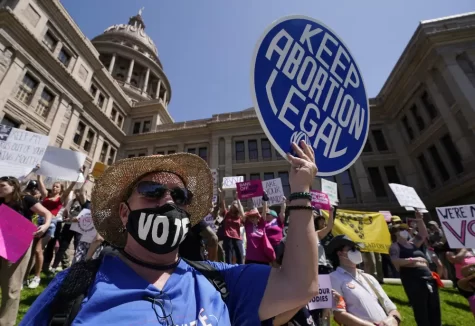 The implications of the abortion ban policy on the reproductive health of Texan women are future challenges in complicated pregnancies that threaten the lives of women in Texas and the U.S. However, the abolition of this ban via the five females suing Texas laws against the abortion ban can be an indicator that women's rights must be respected and protected by lawmakers to protect the entire female population's health.
Demanding that legislation is changed; the five women are solidified in unity that they must proceed with the lawsuit and claim not to be intimidated by the existing policies against abortion.