June 15, 2020
Although we're not even halfway through it, this year has been a tough one. First, there's the global pandemic, with more than 100,000 deaths in the United States due to COVID-19, stay-at-home orders, school cancellations and skyrocketing unemployment. Then, in the midst of all that, George Floyd,...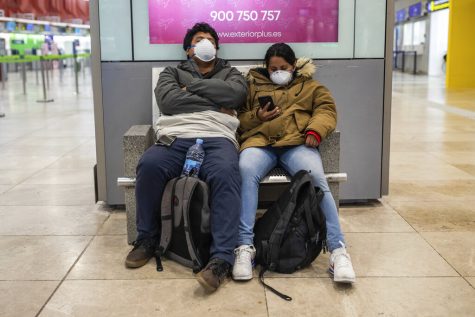 JAMEY KEATEN, MARIA CHENG and JOHN LEICESTER, Associated Press

March 11, 2020
GENEVA — Expressing alarm both about mounting infections and inadequate government responses, the World Health Organization declared Wednesday that the global coronavirus crisis is now a pandemic but added that it's not too late for countries to act. By reversing course and using the charged word...