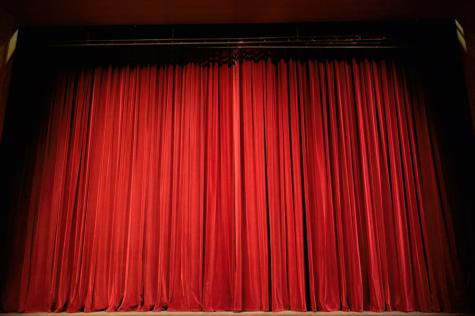 Egalitarian Staff Report

November 18, 2014
The first act is THE POT BOILER by Alice Gerstenberg. The play takes a satirical look at egotistical actors, tyrannical directors and playwrights who think a dash constitutes witty dialogue. The action takes places during a rehearsal where the actors strive for the heights of ham, and the writer has no idea where it is all going. The second act is THE ACTOR'S NIGHTMARE a satire by Christopher Durang. Do you remember those dreams about a test we didn't study for, in a course we didn't know we were taking, ten years after graduation? Imagine if instead you are an accountant pushed onstage to perform Hamlet in the place of the greatest Shakespearean actor the American Stage has ever known! Welcome to George Spelvin's hilarious nightmare.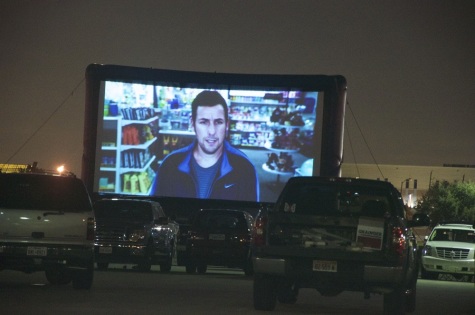 November 18, 2014
It was a chilly night on Saturday Nov. 8, a perfect night for families to enjoy a comedy movie like "Blended" at drive-in movie night at the Stafford Centre. The city of Stafford hosted the event for the Stafford Centre's 10th anniversary. "Blended" is about Jim (Adam Sandler) and Lauren (Drew...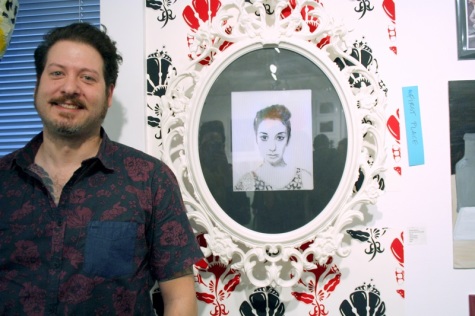 Egalitarian Staff Report

November 10, 2014
Houston Community College students at the Central campus will be singing, dancing, and performing in several upcoming student productions. Students will also be displaying their artwork in The Gallery.